Free Comic Book Day 2016 Events
NRVcon 2016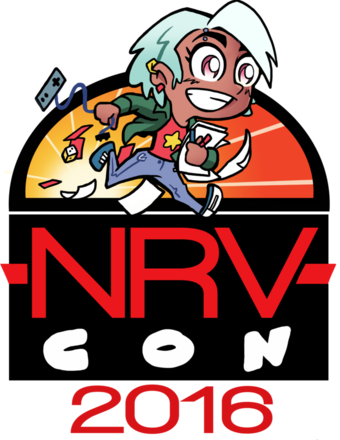 Saturday, April 23, 2016 10:00 AM - Sunday, April 24, 2016 10:00 PM
NRVcon April 23rd & 24th at University Mall in Blacksburg. Comics, Gaming, E-Sports and more !!! go to NRVcon.com for info !!!
Cosplayers
Food
Costume Contest
Creator Signing
Celebrity Appearance
Sale
Gaming Event
Free Comic Book Day !!!
Saturday, May 7, 2016
12:00 PM - 10:00 PM
FREE COMICS !!! Big sale on comics, trade paperbacks, posters and more !!!
Creator Appearances
Kevin Sharpe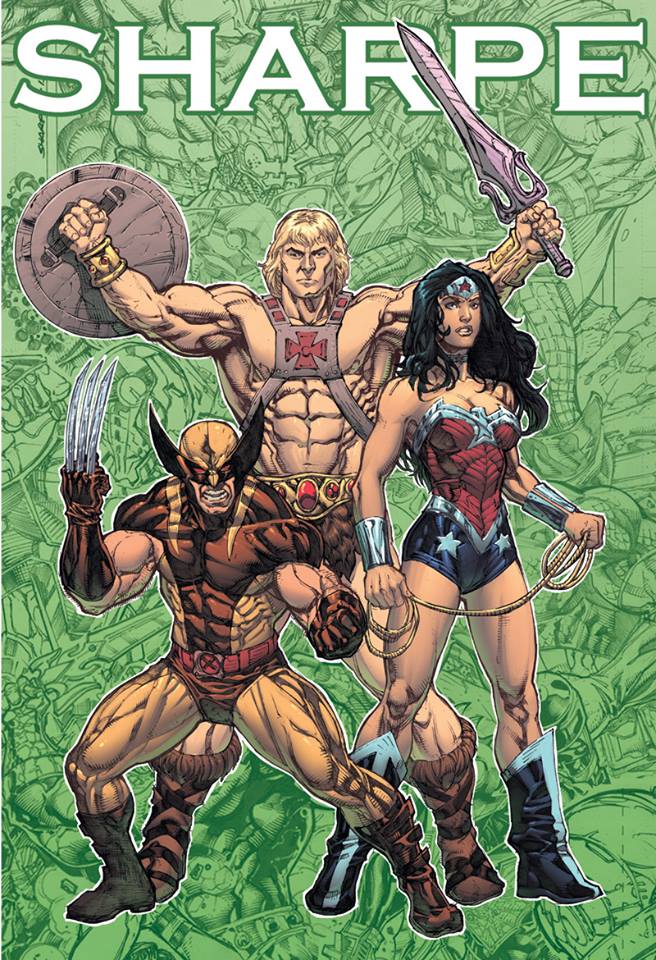 Saturday, May 7, 2016
12:00 PM - 5:00 PM
Comic Artist - X-Men, Nova, Adventure Comics, GI JOE, Thor, Legion, Vampirella, Resident Evil, Army of Darkness, Avengers, X-Force, Justice League, Arsenal, and Many More!