919 E. 32ND STREET
Free Comic Book Day 2016
Store Policy
Secret Identity Comics is Austin's first, and only, non-profit comic book store! Our customers helped provide over $50,000.00 in college scholarships this past year alone! Turn your passion for comic books into a philanthropic endeavour that would make Bruce Wayne blush.
Events
Super Power Pancakes w/Fist Fighting Action Punch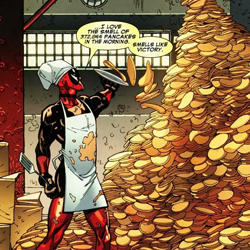 Saturday, May 7, 2016
9:00 AM - 12:00 PM
Just like your favorite super powered action figure from your childhood, our super powered pancakes with fist fighting action punch is sure to leave a lasting impression!
Back Stock Blowout Banaza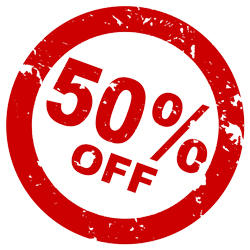 Saturday, May 7, 2016
9:00 AM - 8:00 PM
Free comic books are great, but 50% off of comic book back stock is even better!
Cosplay Contest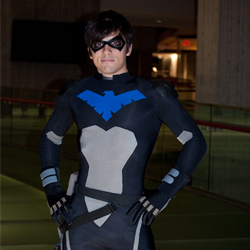 Saturday, May 7, 2016
6:00 PM - 7:00 PM
Channel your inner-cosplayer and enter to win $25, $50, or $100 in prizes!