Free Comic Book Day 2014 Events
Free Comic Book Day!

Saturday, May 3, 2014
9:00 AM - 7:00 PM
We're opening early at 9 am Saturday, May 3 for Free Comic Book Day, an incredibly popular, family-friendly event! Choose up to 10 special free comics from Marvel, DC, Dark Horse, and more (while supplies last), shop $2 and $5 doorbusters, and get autographs from your favorite comic book creators.

Get 20% off almost everything in the store*, and save an additional 5% if you're a TFAW box customer!

Plus: we're having Free Comic Book Day After Party at the Portland TFAW from 7 to 10 pm, featuring free burgers and dogs (including veggie options), complimentary beer (for those 21+), prizes, music, and more.
Creator Appearances
Joshua Williamson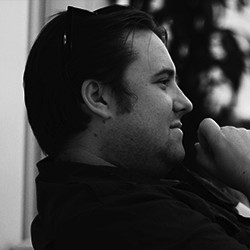 Saturday, May 3, 2014
11:00 AM - 1:00 PM
Ghosted, Captain Midnight, Nailbiter
Vicente Navarrete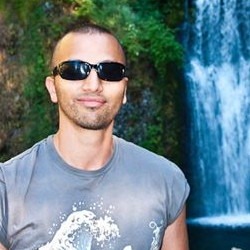 Saturday, May 3, 2014
11:00 AM - 1:00 PM
Sketch Monsters
Ben Bates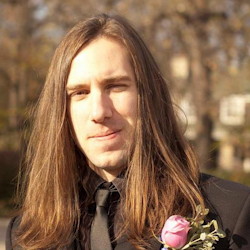 Saturday, May 3, 2014
1:00 PM - 3:00 PM
Sonic the Hedgehog, Teenage Mutant Ninja Turtles
Ron Randall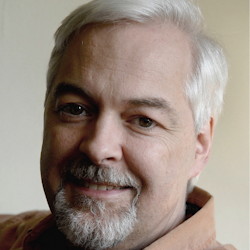 Saturday, May 3, 2014
1:00 PM - 3:00 PM
Trekker