COMICS ARE GO!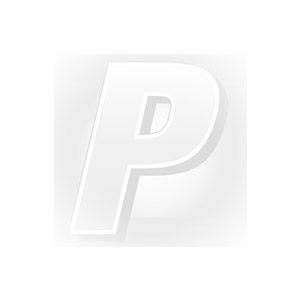 5188 DETROIT RD
EXIT 148 OFF I-90 - NEAR LCCC
SHEFFIELD VILLAGE, OH, CLOSED
(440) 721-7090
Store Hours
Wednesday:
NOON - 9:00 PM





SUPERHERO WEEKEND! JULY 9-12! Our Biggest Sale Event EVER! DON'T MISS IT! Ignore the Map! We are in Sheffield, not Westlake!
I-90 Exit 148! Located In The Discount Drug Mart Plaza! Look for the GIANT McDonald's Sign. We are in front of it! NOW PODCASTING! "COMICS ARE GO!" Available on ITunes!
NEW COMICS EVERY WEDNESDAY! BACK ISSUES! GREAT SELECTION! EXCELLENT CUSTOMER SERVICE!