CAPTAIN BLUE HEN COMICS & ENTERTAINMENT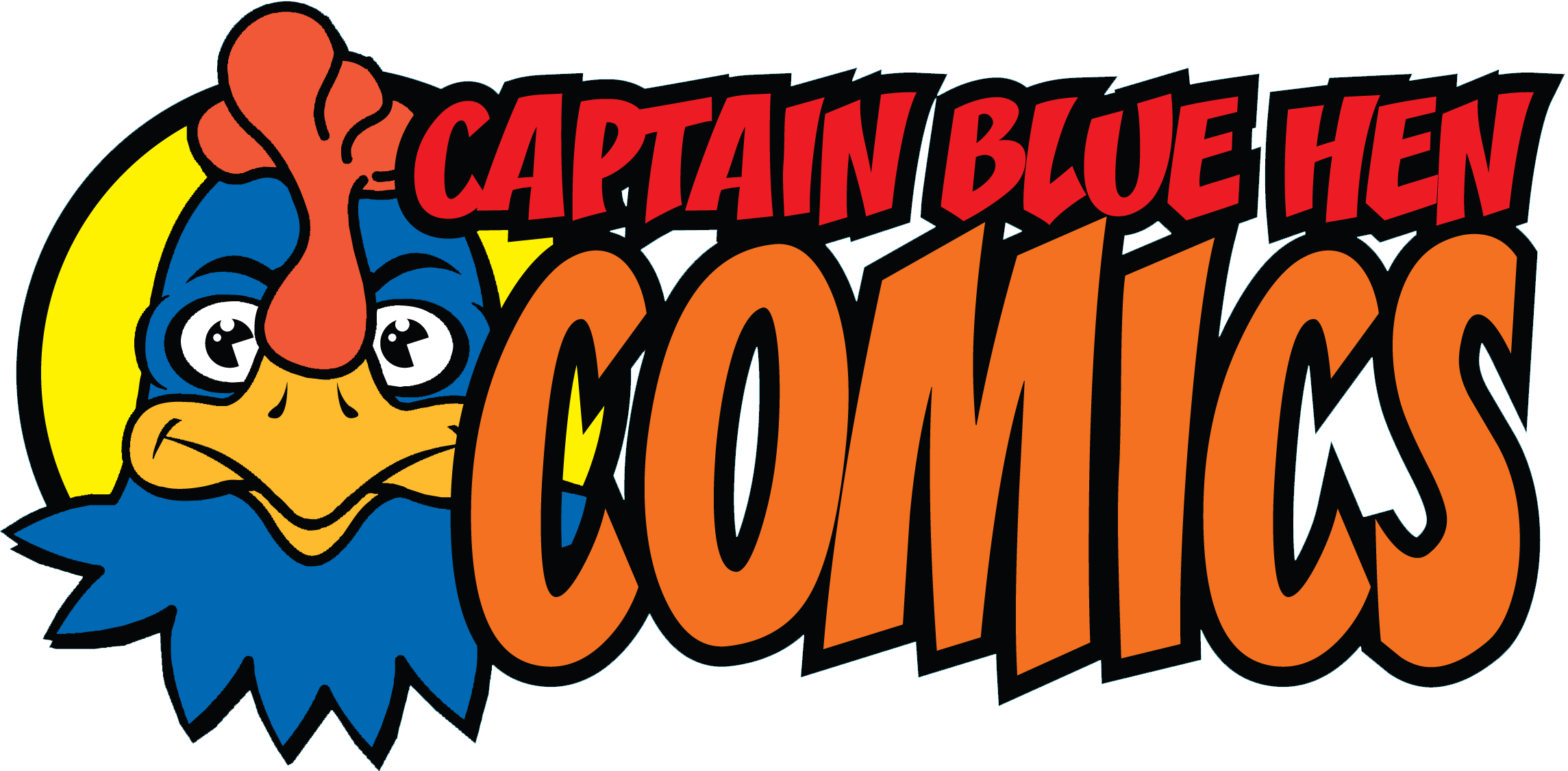 280 EAST MAIN STREET
SUITE 101
NEWARK, DE, 19711
(302) 737-3434
Store Hours
Tuesday:
12:00pm - 6:00pm
Wednesday:
10:00am - 8:00pm
Thursday:
12:00pm - 8:00pm
Saturday:
10:00am - 6:00pm



ACTION COMICS 1000 Midnight Release 4/17, 11:55 PM - 1:00 AM Superman & Venom Anniversary 4/18, 2pm-7pm w/ Guests David Michelinie and Brett Breeding
New Comics every Wednesday! DC Rebirth and newest Marvel, Image and more! Captain Blue Hen Comics - Delaware's premiere comic shop for over 35 years. Family friendly. We support our local libraries and literacy. Close to University of Delaware.
Home of the finest service, widest selection, friendliest staff and busiest diner booths. A two-time Eisner Spirit of Comics Retailer award finalist. Minutes from I-95. An hour or less from Philly or Baltimore.