Start Here: Five New Comics for March 10th
Mar 08, 2021
With a new X-Men title and a new Spider-Man comic to dive into this week, there's no shortage of action packed titles hitting the shelves of your local comic shop on Wednesday, March 10th.
However, if superhero comics aren't your thing then Guillem March's Karmen looks to be the metaphysical heavy hitter for readers looking for something new. And fans of Sony's God of War games looking to find out what transpired between God of War III and God of War (2018) can start reading the first chapter of that epic story in God of War: Fallen God #1. Plus, Proctor Valley Road from writers Grant Morrison and Alex Child is sure to put a chill down your spine as this week's top horror pick.
All that and more await - all you have to do is Start Here.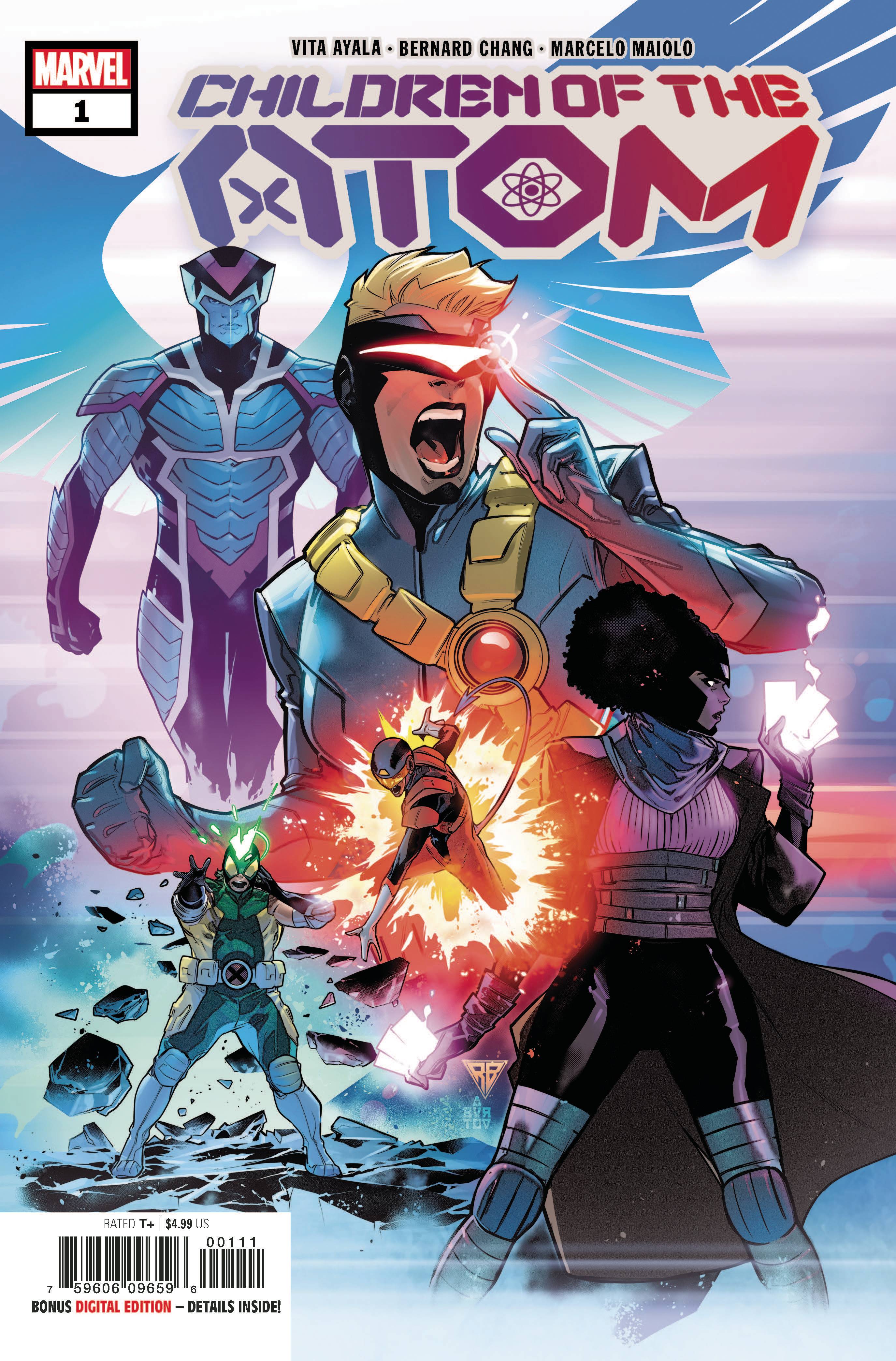 Children of the Atom #1 (FEB200860)
Don't miss the debut of the greatest teenage super hero team of all time! They've learned from the best, now they're ready to be put to the test!
But just who the heck are these kids, and where do they come from? Find out in this new series guest-starring the X-Men!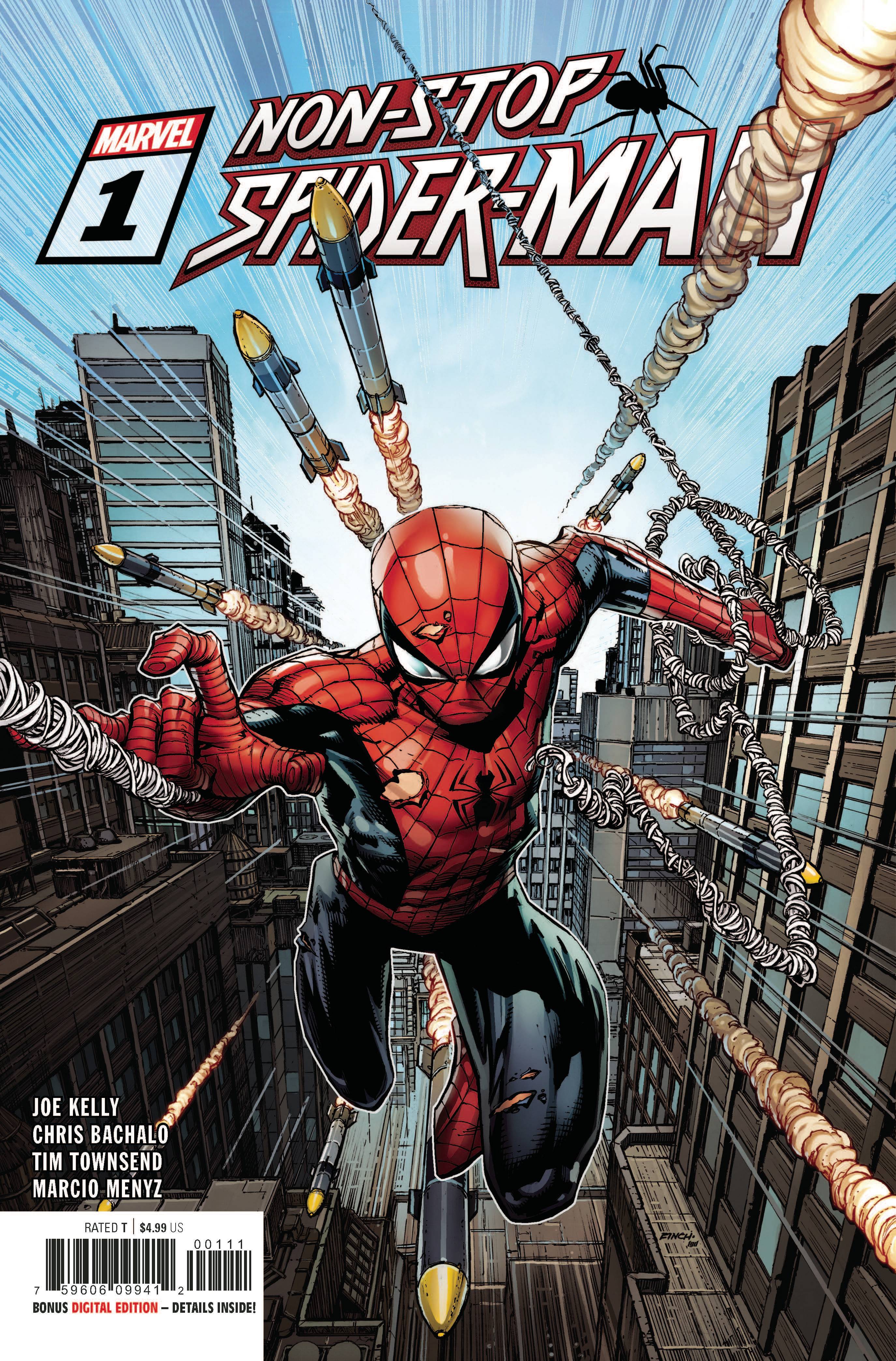 Non-Stop Spider-Man #1 (APR200822)
Get ready for the most action-packed, pulse-pounding, adrenaline-pumping comic of all time!
As the name implies, once you read page one, panel one, Spider-Man does not stop! A mystery at Empire State University thrusts Spider-Man into an adventure that starts in uptown Manhattan and will take him around the world, pitting him against Marvel Universe villains old and new and give you a Spider-Man adventure (and Spider-Man) the likes of which you've never seen.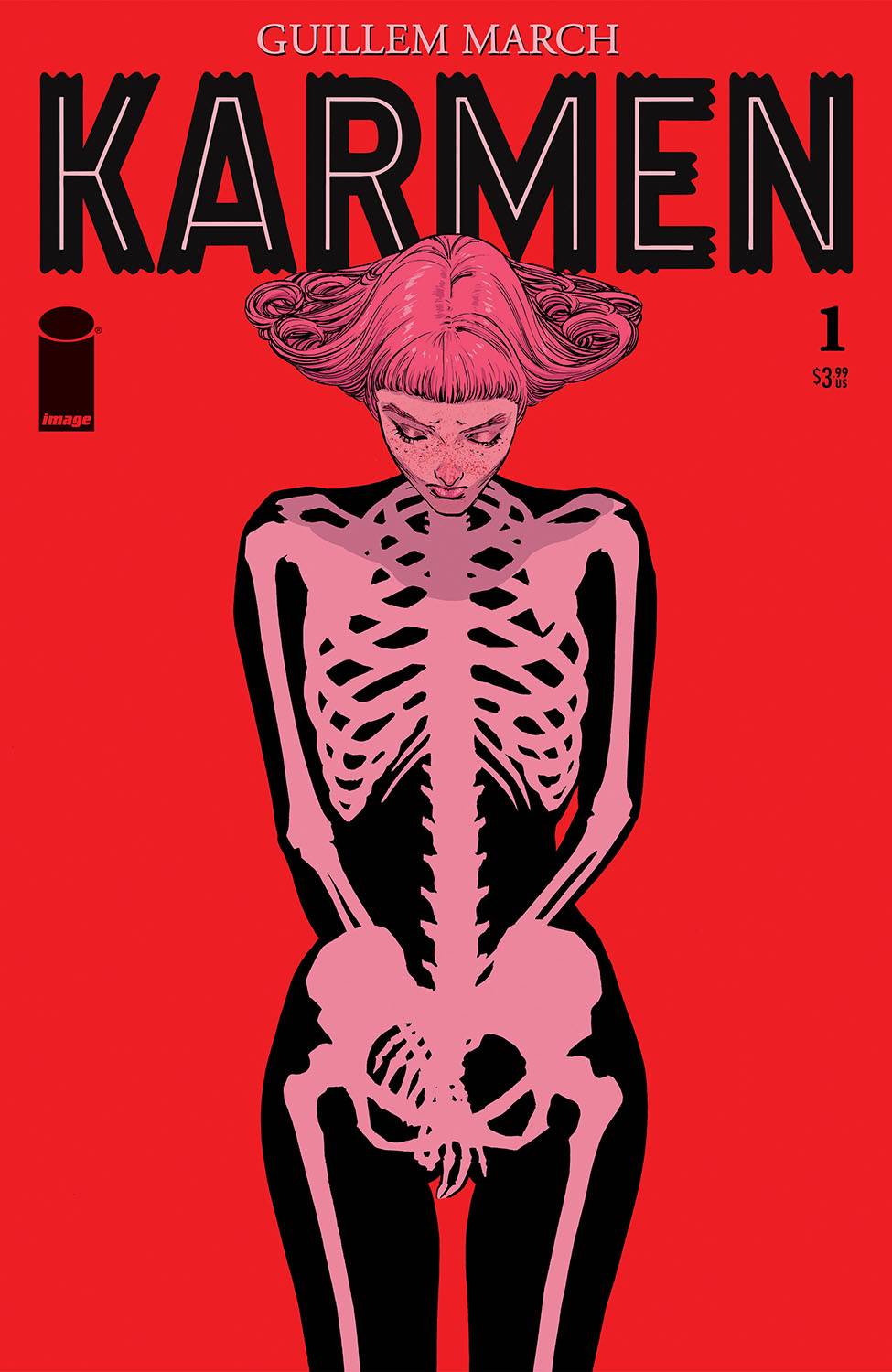 Karmen #1 (JAN210009)
Spanish writer and artist Guillem March is best known for his ongoing, extensive work with DC Comics on Batman, Catwoman, and Harley Quinn and has worked as an artist on several graphic novels including the English editions of Monika with Titan Comics and The Dream with Europe Comics.
Here, he takes up his pen for an edgy new five-part series about a highly unconventional angel named Karmen and the young woman she takes under her wing when a case of heartbreak strikes hard. Packed with surprises and metaphysics, this gorgeously drawn series deploys tenderness and humor as it dives deep into topics that matter.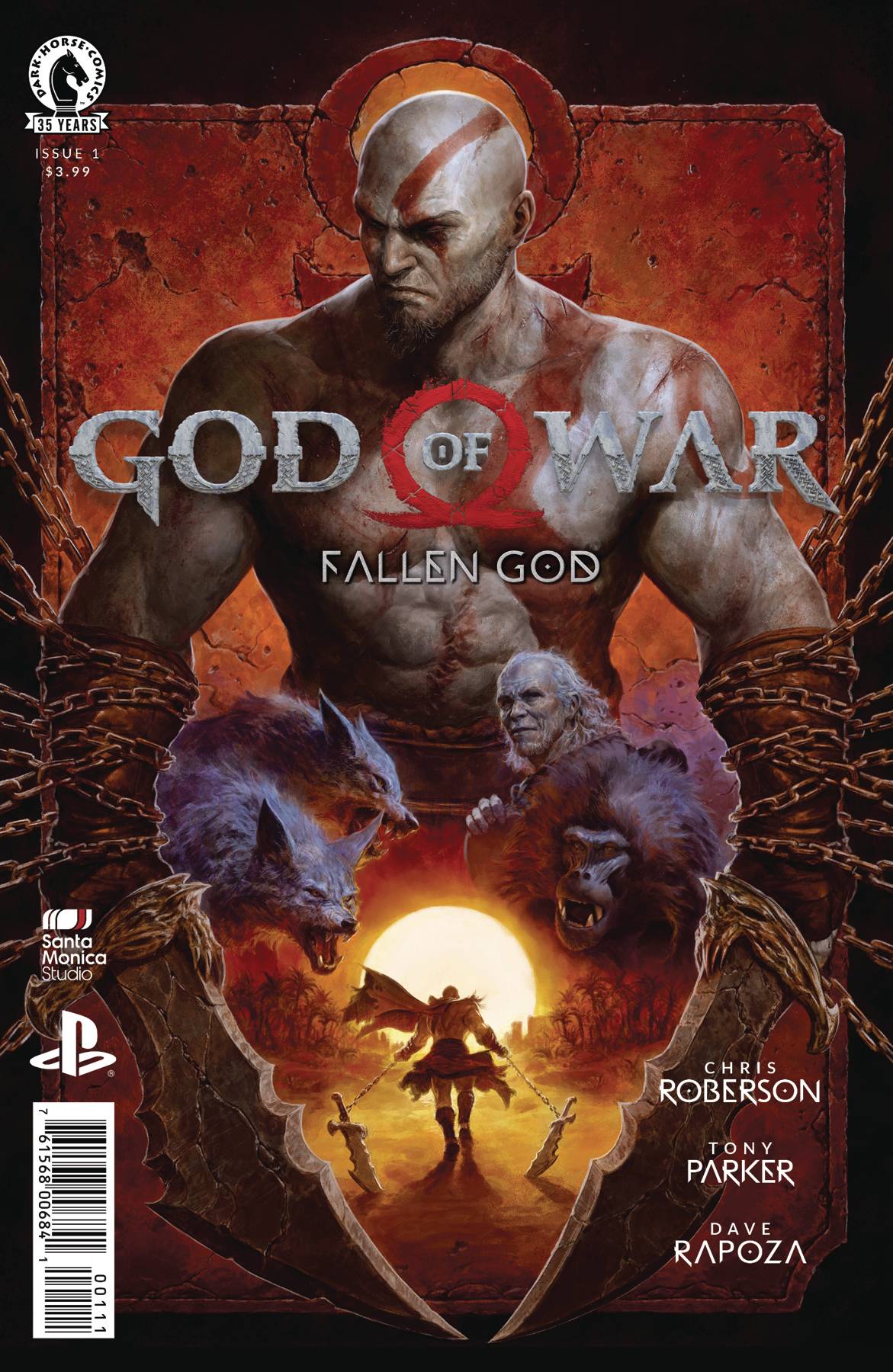 God of War: Fallen God #1 (of 4) (JAN210238)
Can a man ever be free of his past? Can the tides of time ever wash away the bloody sands of sin? Or do transpired trespasses permanently and inescapably stain one's soul?
After conquering Zeus and thwarting Athena, Kratos believes himself to be finally free from his bondage. He sets sail for the desert in an attempt to distance himself from his home and his shame only to find his rage and guilt follow close behind.
Kratos rages against the one foe that has proven to be unconquerable-himself. But a war against oneself is unwinnable, and only invites madness. Discover an all-new tale, set between the events of God of War III and God of War (2018)!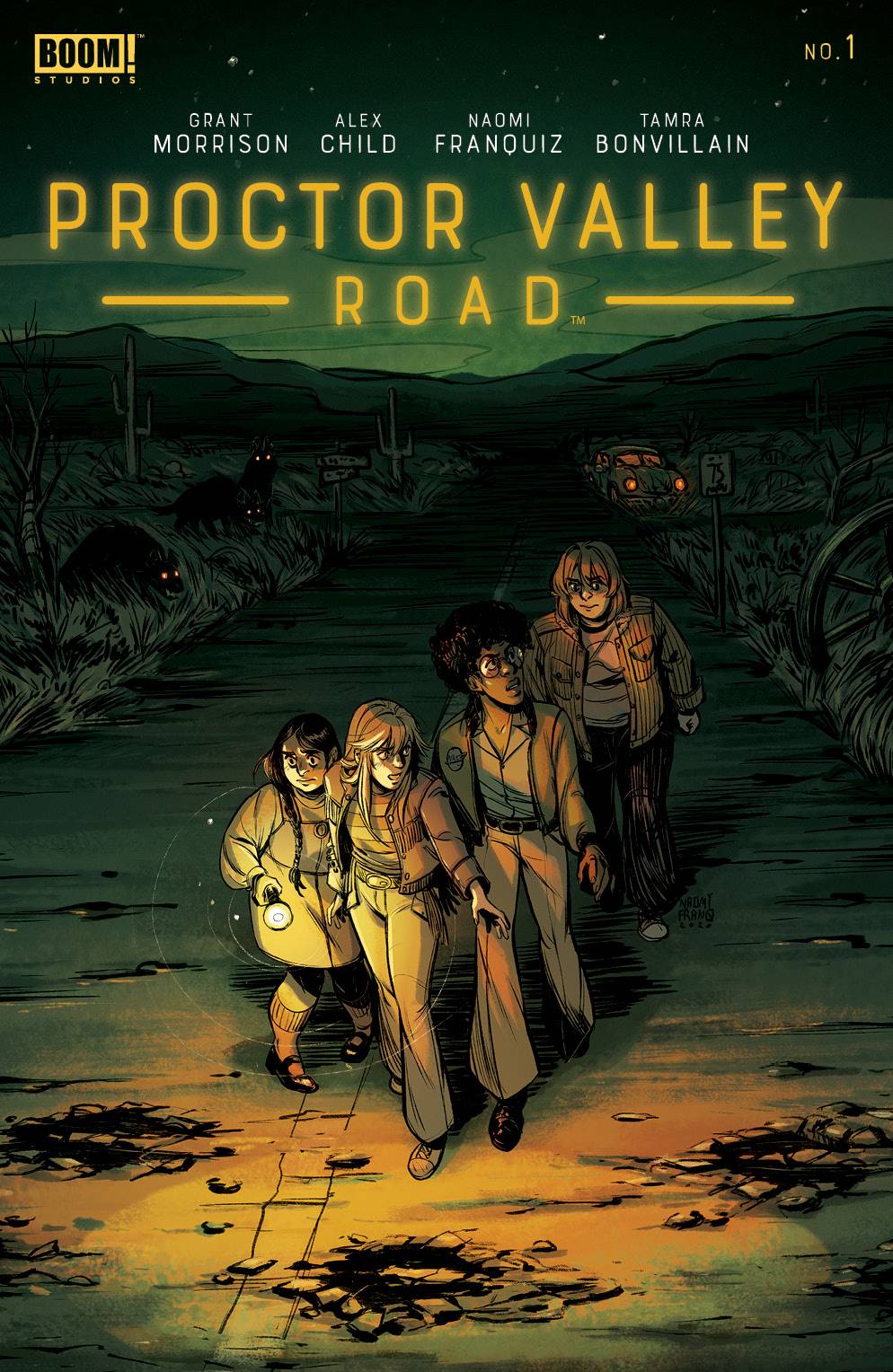 Proctor Valley Road #1 (JAN210939)
Perfect for fans of Paper Girls and Die, visionary writer Grant Morrison (Klaus), Alex Child (BBC's Holby City) and Naomi Franquiz (Tales from Harrow County) present a chilling new horror series about the mysterious monsters that haunt Proctor Valley Road - and the four misfit teenagers who must stop them.
August, Rylee, Cora & Jennie have organized a "Spook Tour" with their classmates on the most haunted, demon-infested stretch of road in America to fund attending the concert of their dreams. When their visit turns deadly, these four friends race to rescue the missing students... before the town tears them limb from limb.
Now they must slay the evils roaming Proctor Valley Road... along with the monsters lurking in the hearts of 1970s America.