Warm up with Adult Coloring Books from the World of Comics and Pop Culture
Feb 18, 2021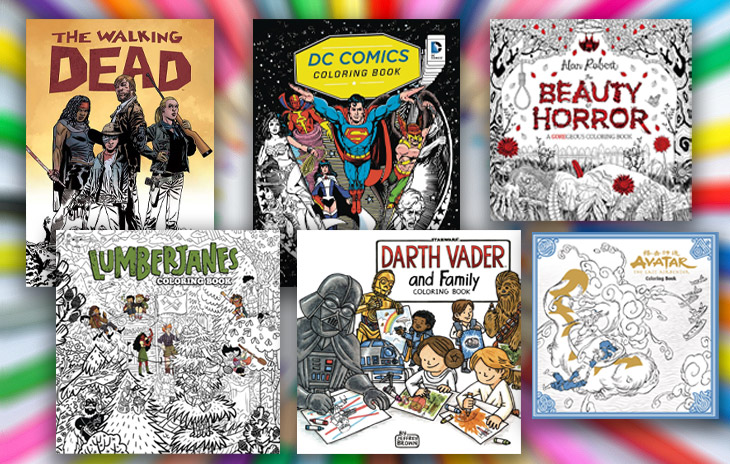 Buckle up because winter isn't showing any signs of slowing down just yet. Warm up with your favorite characters and worlds in these adult coloring books based on all corners of pop culture!
Whether you want to bring the world of Avatar: The Last Airbender to life with vibrant colors, or you want to paint the town red in the grim world of The Walking Dead, there's bound to be a coloring book for you.
Lose yourself in these final winter weeks with a new adult coloring book based on a comic, TV show, video game, or movie! All titles listed below are available to order now at your local comic shop.
Click here to see even more in-stock coloring books available to order at your local comic shop!