Adventures Await in Little Simon Graphic Novels
Feb 03, 2021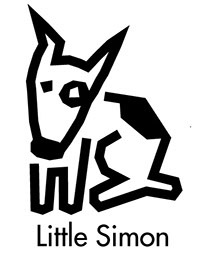 Known for publishing innovative books for young children, Little Simon is gearing up to release six new graphic novel adventures for young readers on February 10th!
Whether you're up for a mystery in Pup Detectives, craving adventure in Dragon Kingdom, or down for a laugh with Super Turbo, these kid friendly titles are the perfect way to engage young readers with the magic of comic books.
See more about each title below and look out for them at your local comic shop!