Free Comic Book Summer Titles Available on August 12!
Aug 12, 2020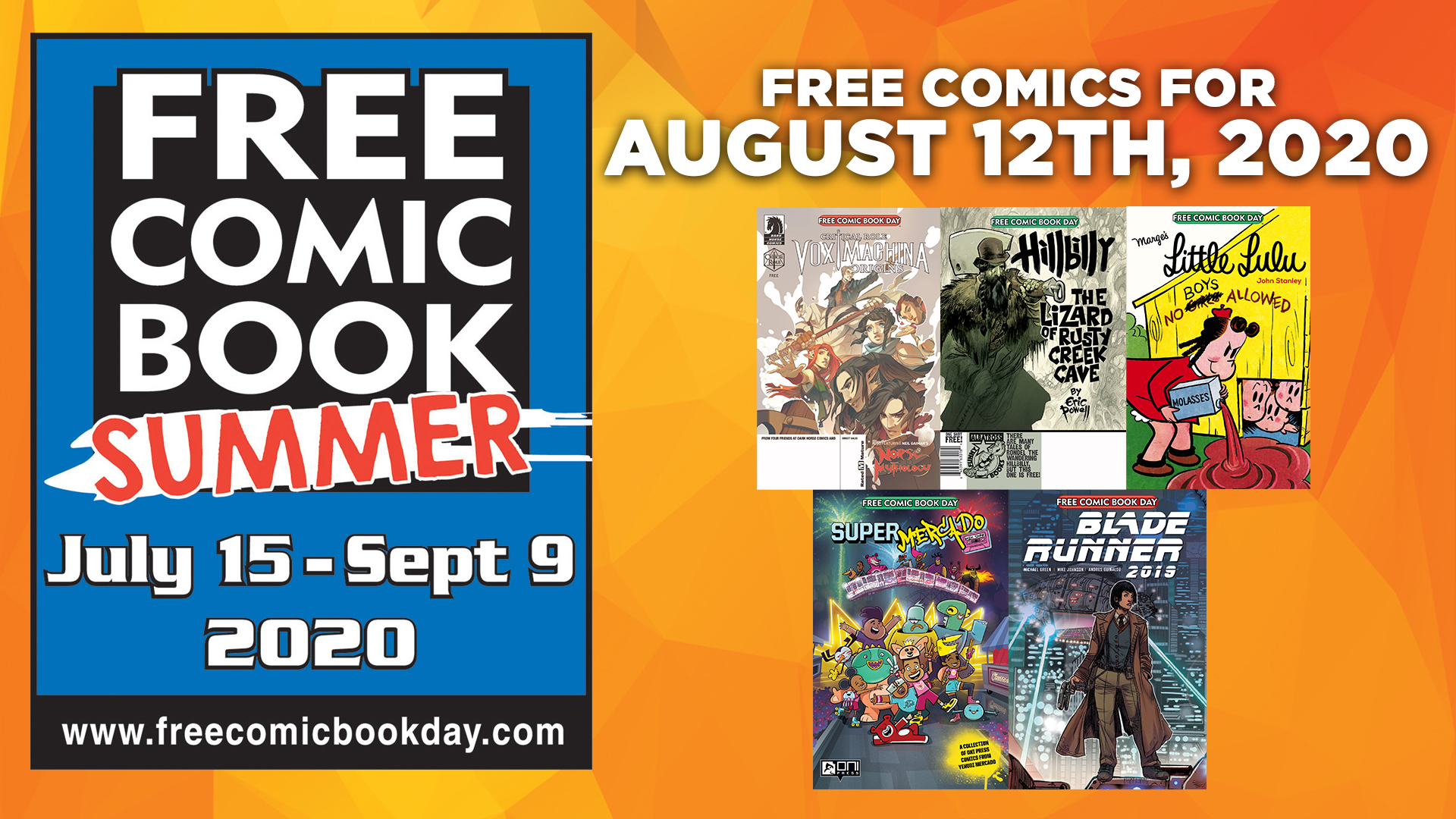 Free Comic Book Summer is in full swing! We've reformatted Free Comic Book Day to take place over the course of the summer, from July 15th through September 9th, so shops can celebrate safely and in ways that adhere to store capacity guidelines and safety regulations. What that means for you guys is free comics each week!
Between July 15th and September 9th, local comic shops will be getting five to six Free Comic Book Day titles each week to give out to customers completely free! Keep in mind, Free Comic Book Summer is designed to be fully customizable for comic shops so they can find a celebration plan that works for them and their customers. That means, not all comic shops will give out the free comics as soon as they arrive. Some many hang on to them until the weekend, give out one title a day, or anything else that works for them! Be sure to contact your local comic shop before heading out to find out how/when they're giving out the free titles.
Now, let's take a look at the Free Comic Book...ahem, Summer titles available beginning on August 12: