The Adventure of a Lifetime Awaits You
Mar 15, 2019
Last week I went to Metropolis. This week I'm going to Gotham City. And next week, I might set off on a trip to Wakanda.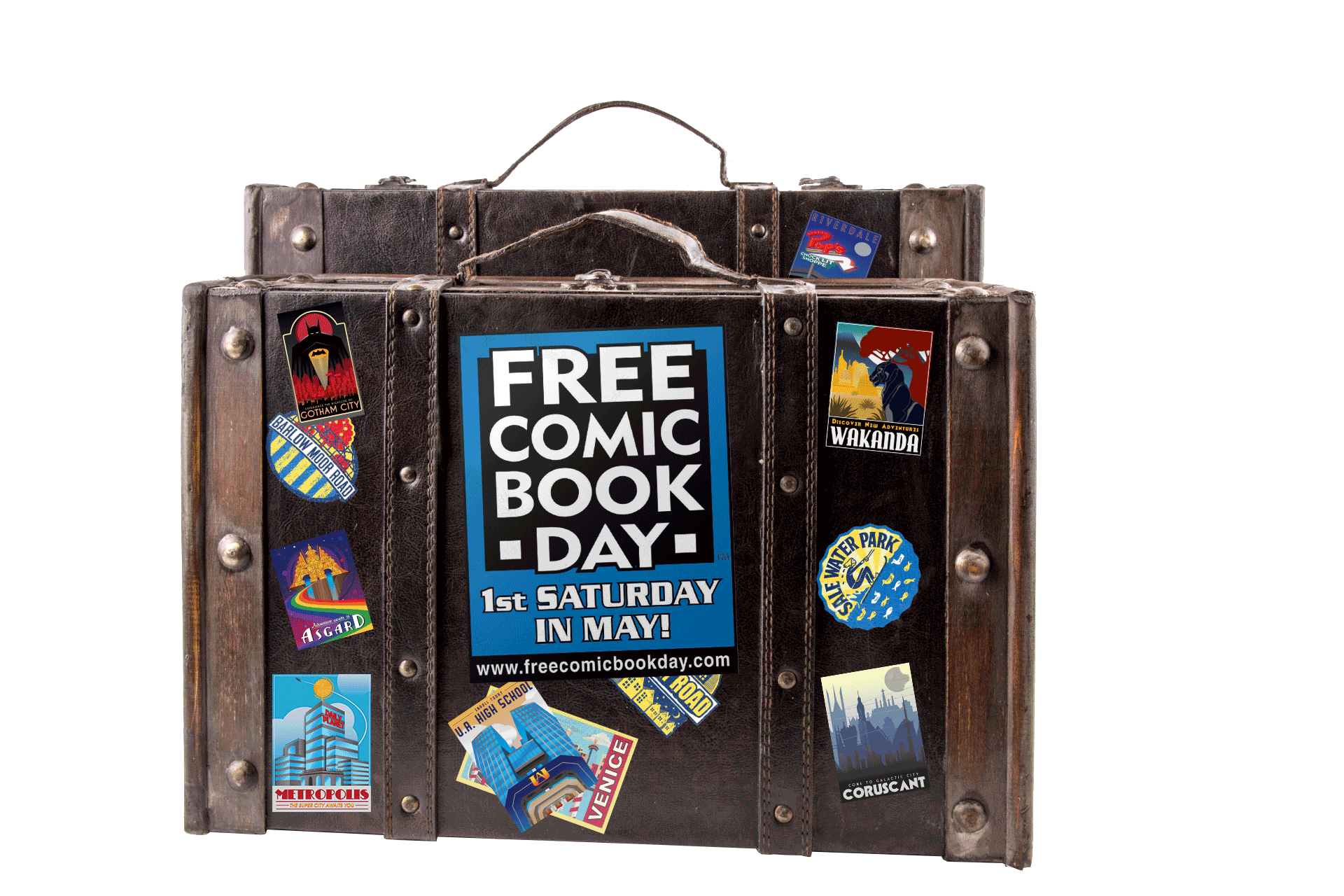 The best part? Travelling to these places is a breeeeeze!
Of course, I didn't actually go anywhere, but with a quick trip to my local comic book shop, I can instantly travel to any of these fantastic and far away destinations.
When you open the pages of a comic book, you get the adventure of a lifetime! You're transported to a new land and encouraged to immerse yourself in the story, explore your new environment, and engage with the people and places around you. You can visit new worlds, discover new life… you know, really take in the experience!
Your adventures won't be easy. You'll be tasked with fighting for justice, discovering the unknown, navigating drama, dealing with relationship dynamics, handling conflict, and even working as part of a team. You'll experience triumph and loss, truth and deceit, love and hate, vengeance and forgiveness—so many highs and lows!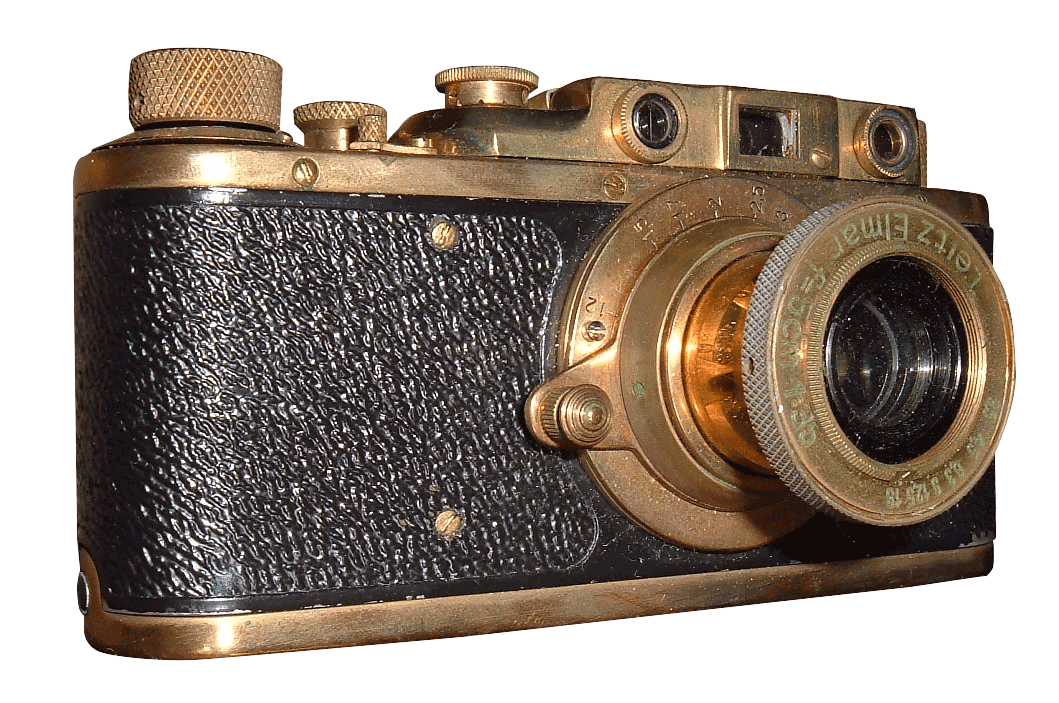 In fact, think of your local comic book shop as your own personal travel agent!
As the proprietors of their stores, comic shop owners and their staff are extremely well-versed in the various lands and universes that fill the pages of comic books. They're more than willing to be your booking agents, give you advice, and help you find an adventure that's perfect for you.
Let the staff at your comic book shop know what kind of adventures you like and where you've traveled to lately and they can make suggestions on where to go next. Or, if you want to experience something totally different, they can send you on a fantastic new journey, and you may fall in love with an all-new world in the process!
Of course, I get it—you might be a first-time traveler or not sure where you want head out to visit next. That's where Free Comic Book Day (FCBD) comes in!
Free Comic Book Day can help you dive into your very first adventure, in a risk-free—and free of charge—way! Most FCBD books are geared towards a broad audience of explorers. You can visit various worlds without needing a lot of background knowledge on where you're going or who you'll meet. FCBD is a great opportunity for new adventurers – as well as seasoned travelers seeking their next destination – to get involved and figure out what kinds of trips they might like best. And with 51 Free Comic Book Day titles—ahem, travel destinations—available, there's an adventure waiting for everyone!

#BookYourTrip
---
BOOK YOUR TRAVEL & WIN! Here at Free Comic Book Day, we want you to visit fantastic and far away places and discover new adventures. That's why each week leading up to Free Comic Book Day, we'll be giving away a "trip" to a fantastic destination! It could be Metropolis one week, and Riverdale the next. Each week will be a new destination and a new chance for you to win!
Each prize pack will contain graphic novels and collectible figures. To enter, just sign up for our FREE Free Comic Book Day e-Newsletter, where you'll be the first to find out all the details about Free Comic Book Day each and every year! If you are already signed up, then you are already entered to win! One winner will be chosen at random each week from all active Free Comic Book Day e-Newsletter subscribers.