Celebrate Venom Movie, Venom's 30th on Free Comic Book Day!
Apr 30, 2018
The first Saturday in May is always Free Comic Book Day, but this year is extra special because it also happens to be the week of the 30th anniversary of VENOM!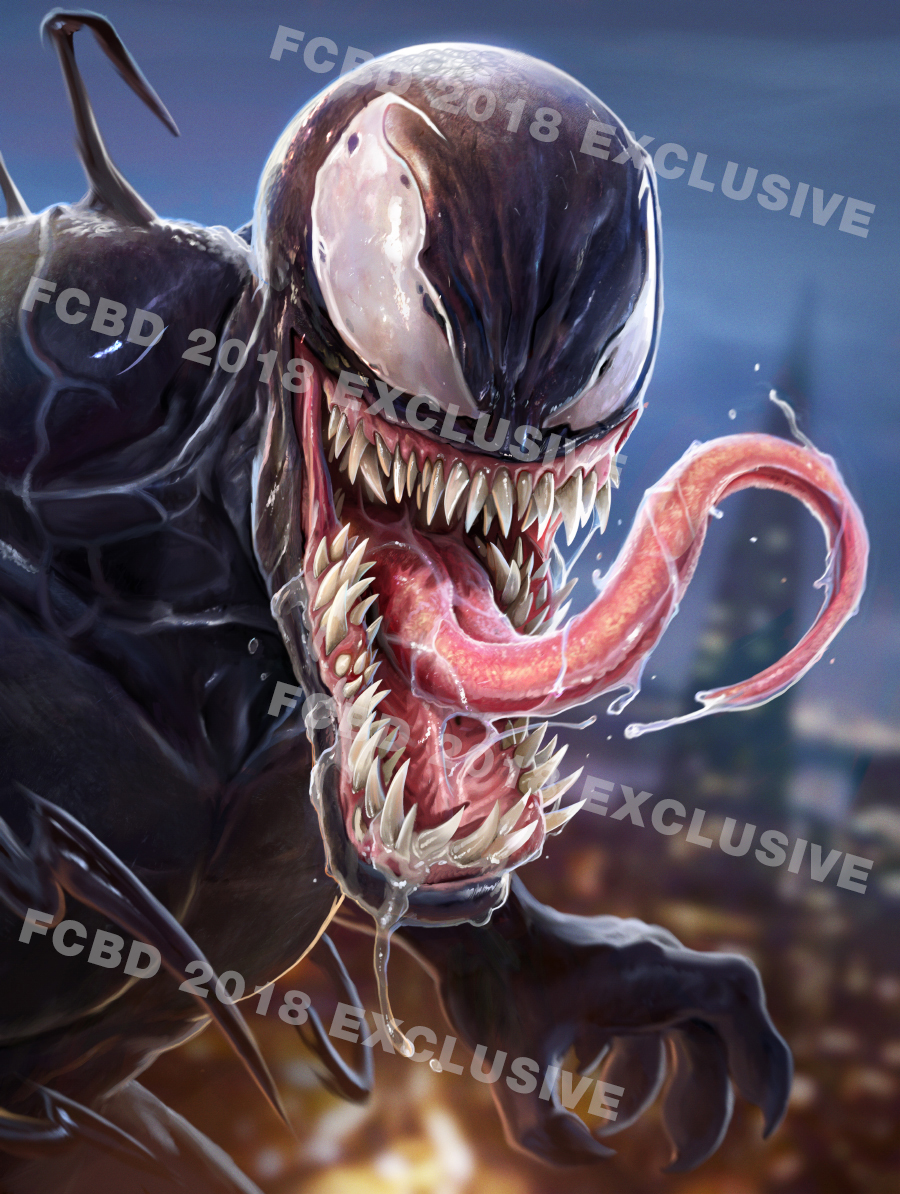 On Saturday, May 5th, as a Happy Anniversary to the Lethal Protector himself, Sony Pictures Entertainment is partnering with Free Comic Book Day and artist Dan LuVisi (Last Man Standing: Killbook of a Bounty Hunter; Popped Culture) to bring Venom fans exclusive art prints signed by the artist in a limited run of 2,500 pieces, and sent to participating FCBD shops across the United States. In celebration of the big "3-0," thirty additional "test prints" signed not only by Dan, but by Academy Award® nominated actor Tom Hardy, who plays Venom in the upcoming on-screen adaptation, will be distributed at random to comic shops across the country. Both prints will be very limited, so you'll need to act fast while supplies last, and check with your local comic shop to see if they have one!
If you can't get your hands on one of these exclusive prints, no worries! Also up for grabs are official mini Venom movie poster, which will also be available at most participating U.S. comic shops!
Get a sneak peek below at some of the Venom art to keep an eye out for on Free Comic Book Day! Find a participating comic shop for your chance to snag some of this exclusive Venom artwork, and a very Happy 30th Anniversary to Venom! Here's to many more!


Click on the images to get a closer look!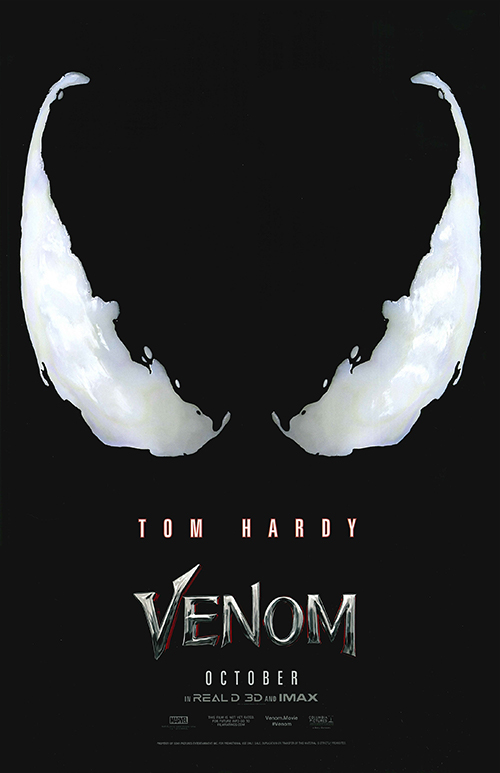 Official Venom Movie Poster Mini Print!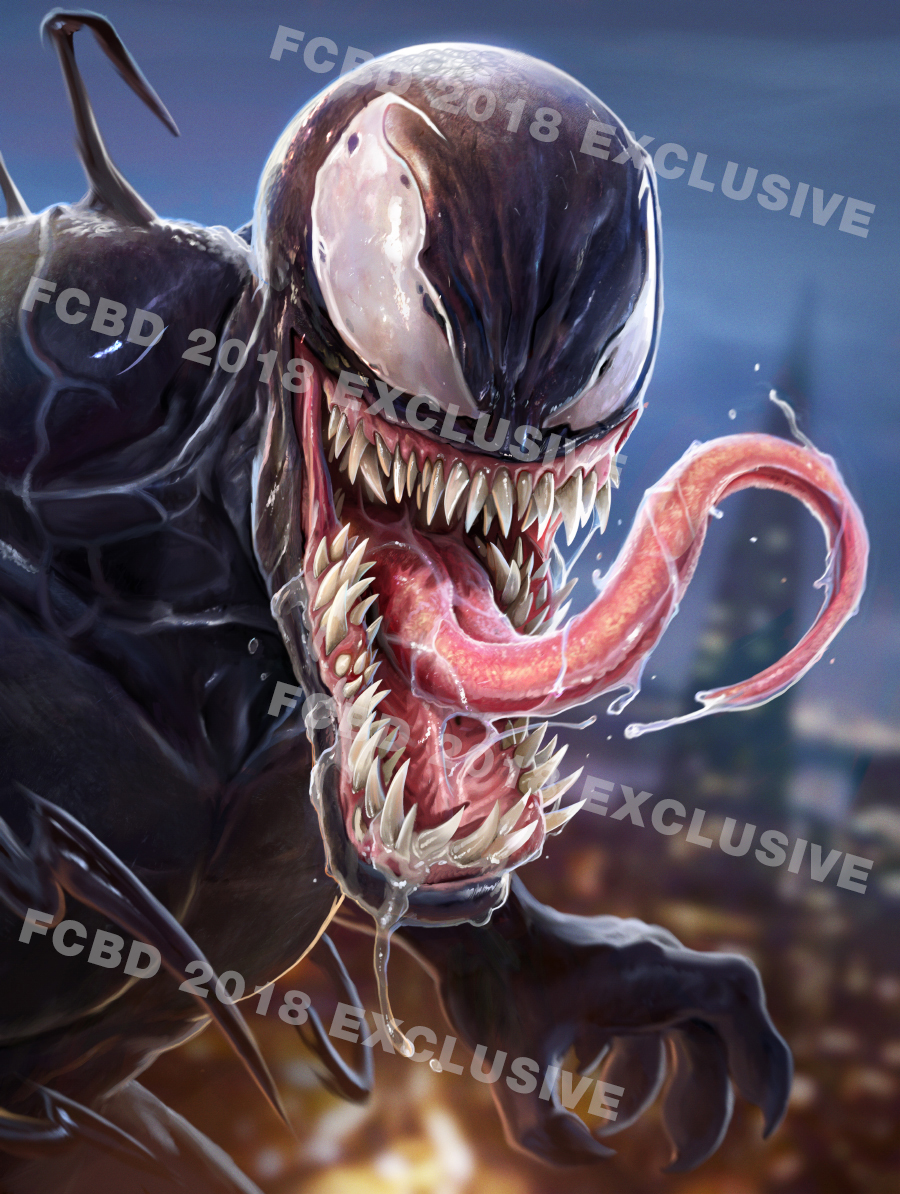 Exclusive Print by Dan LuVisi Look for 30, ultra-rare "test prints" signed by Dan and actor Tom Hardy!
Make sure to catch Venom when it comes out in theaters, Friday, October 5th!