FCBD Comic Spotlight: Marvel's Defenders #1
Jun 13, 2017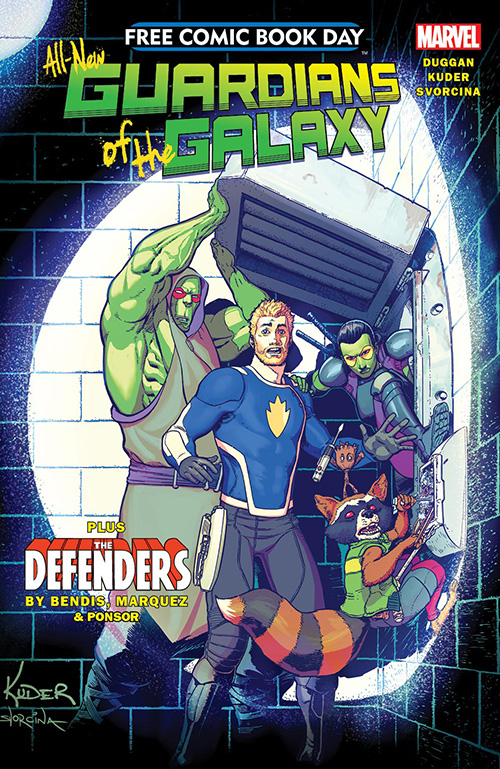 On Free Comic Book Day 2017, Marvel gave fans a sneak peak at the new Defenders series by Brian Michael Bendis, David Marquez, and Justin Ponsor, where the heroes of New York unite to go head-to-head with a new player in the criminal underworld.
This week, on Wednesday, June 14, Marvel continues the story with DEFENDERS #1 starring Daredevil, Luke Cage, Jessica Jones, and Iron Fist--just before the series is set to premiere in August on Netflix. When the new player starts making major moves, our heroes have to use their combined forces to stop them.
Stop by your local comic shop and make sure to grab a copy before they run out!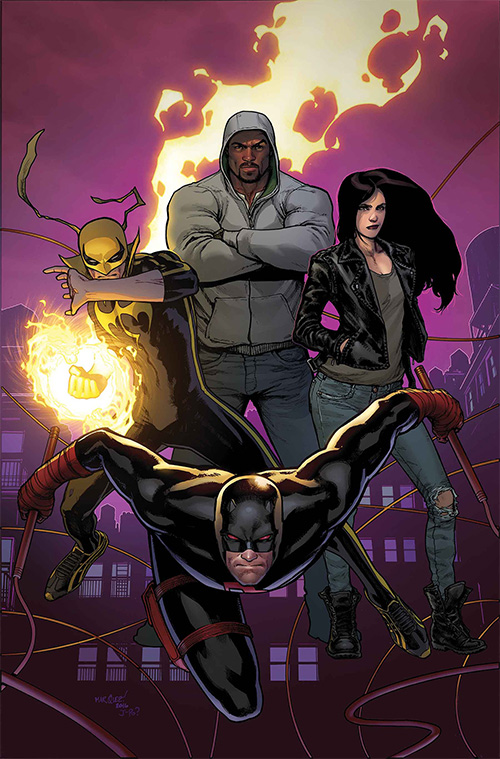 DEFENDERS #1
APR170978
MARVEL COMICS
(W) Brian Michael Bendis
(A/CA) David Marquez
Daredevil! Luke Cage! Jessica Jones! Iron Fist! Individually, these four heroes have been on the front lines of the battle to keep the streets of the city safe and secure! But now, with a deadly enemy from the dim past making a major move to unite the underworld, they will need to become more - they will need to become DEFENDERS! Brian Michael Bendis and David Marquez unite to bring you the next great super-team, in the tradition of NEW AVENGERS!
---
You can find this and more at your local comic shop! If you're not sure where that is, you can use the Comic Shop Locator Service. Make sure you return to local comic shops on for events hosted throughout the year. You can find out more about these events by checking out the What's @ Comic Shops 2017 Event Card.