FCBD17: A Comic Celebration To Remember
May 14, 2017
On Saturday, May 6, the 16th annual Free Comic Book Day was celebrated by more than 2,000 specialty stores worldwide, putting approximately 6 million comics into the hands of eager fans.
Here are a few photos that some comic shops have shared with us from this year's event:
Brainfreeze Coffee and Comics - Nieuwstraat 13 Sint-Niklaas
---
Outer Limits Boro - Murfressboro, Tennessee
Visit their Facebook to see more!
---
Cape and Cowl Comics and Collectibles - Sackville, Nova Scotia
---
MaximuM Comics 3.0 - Phoenix, AZ
---
Acme Comics - Greensboro, North Carolina
Visit their Facebook to see more!
Check out their photographer here!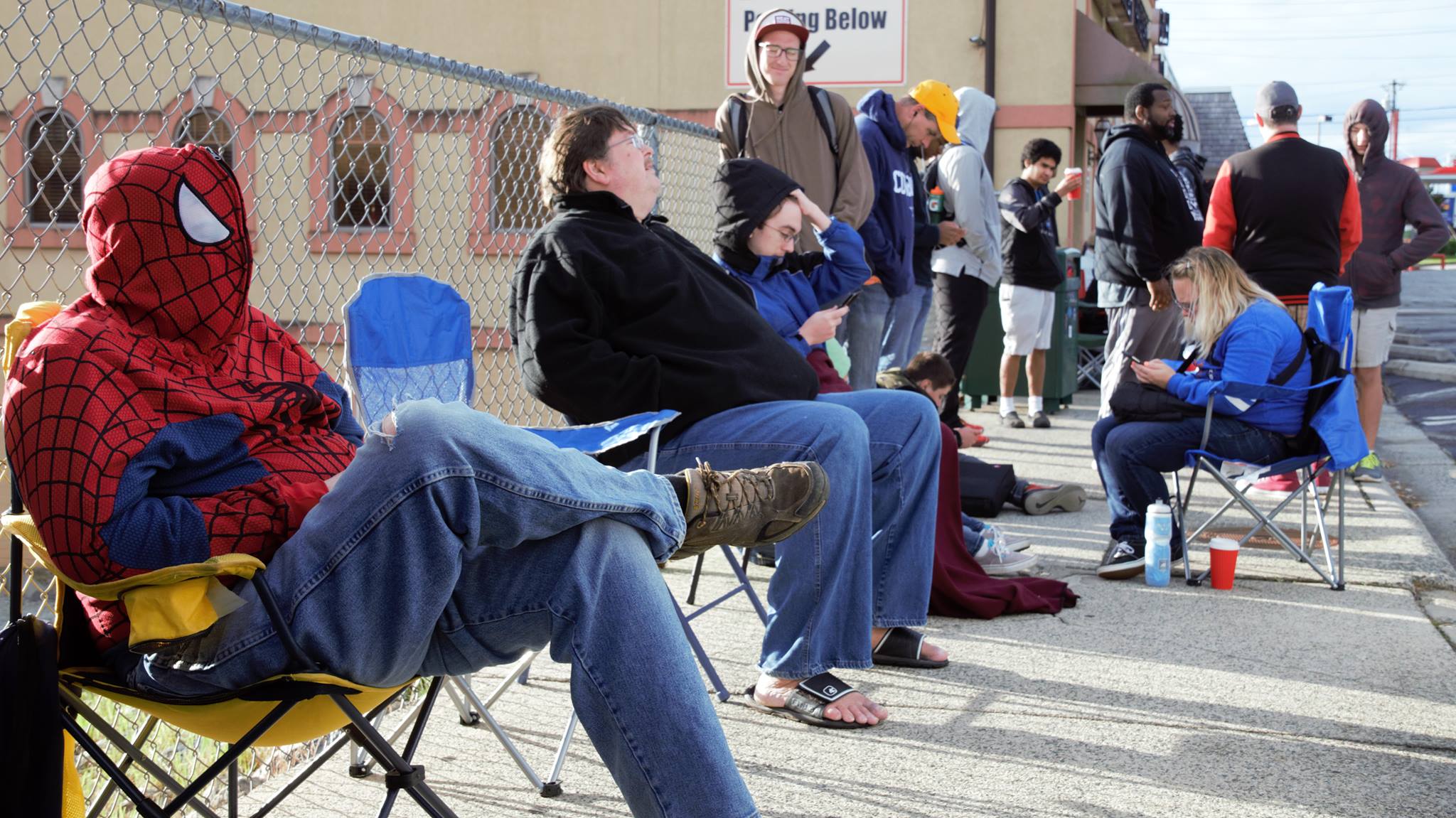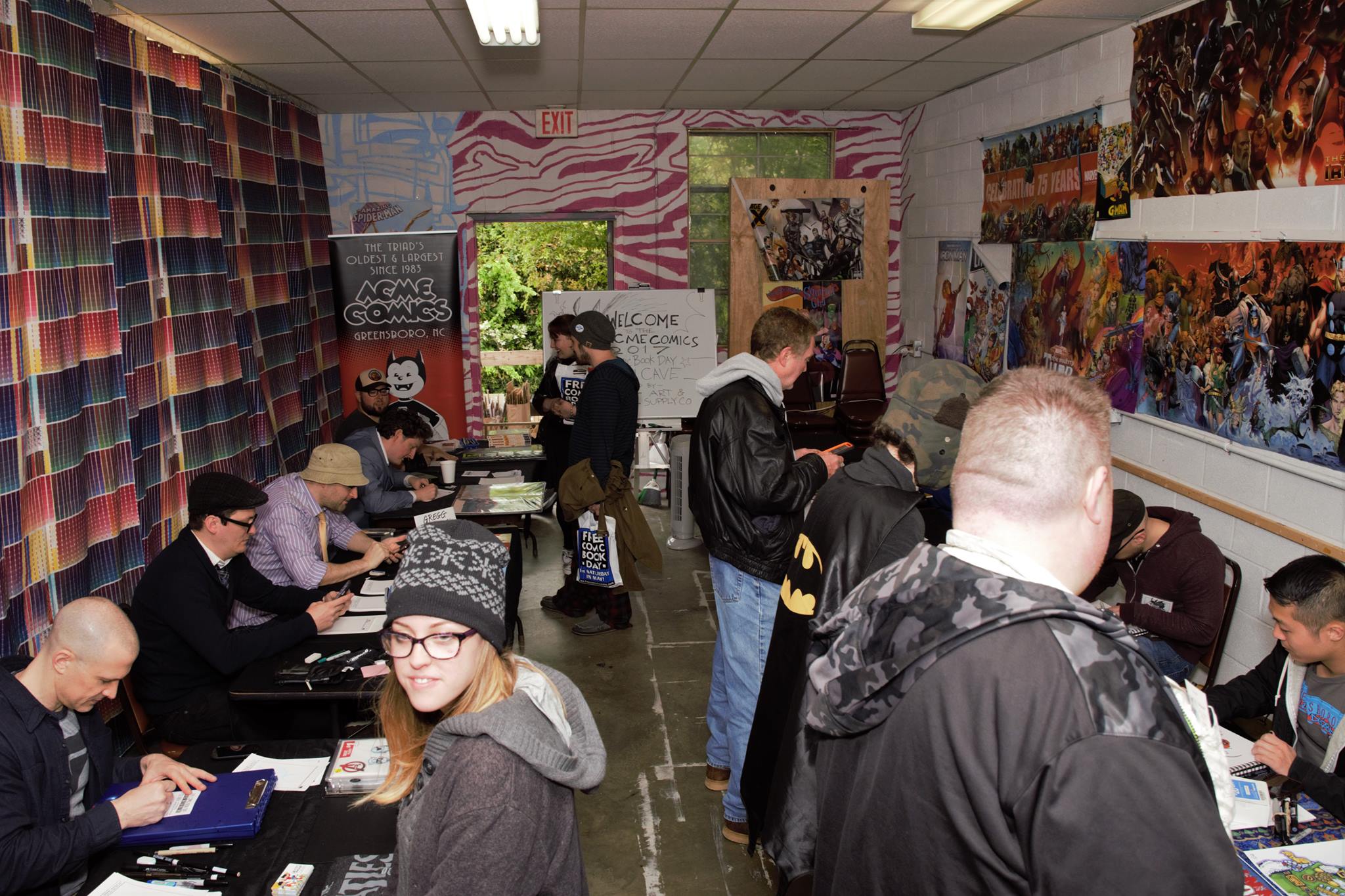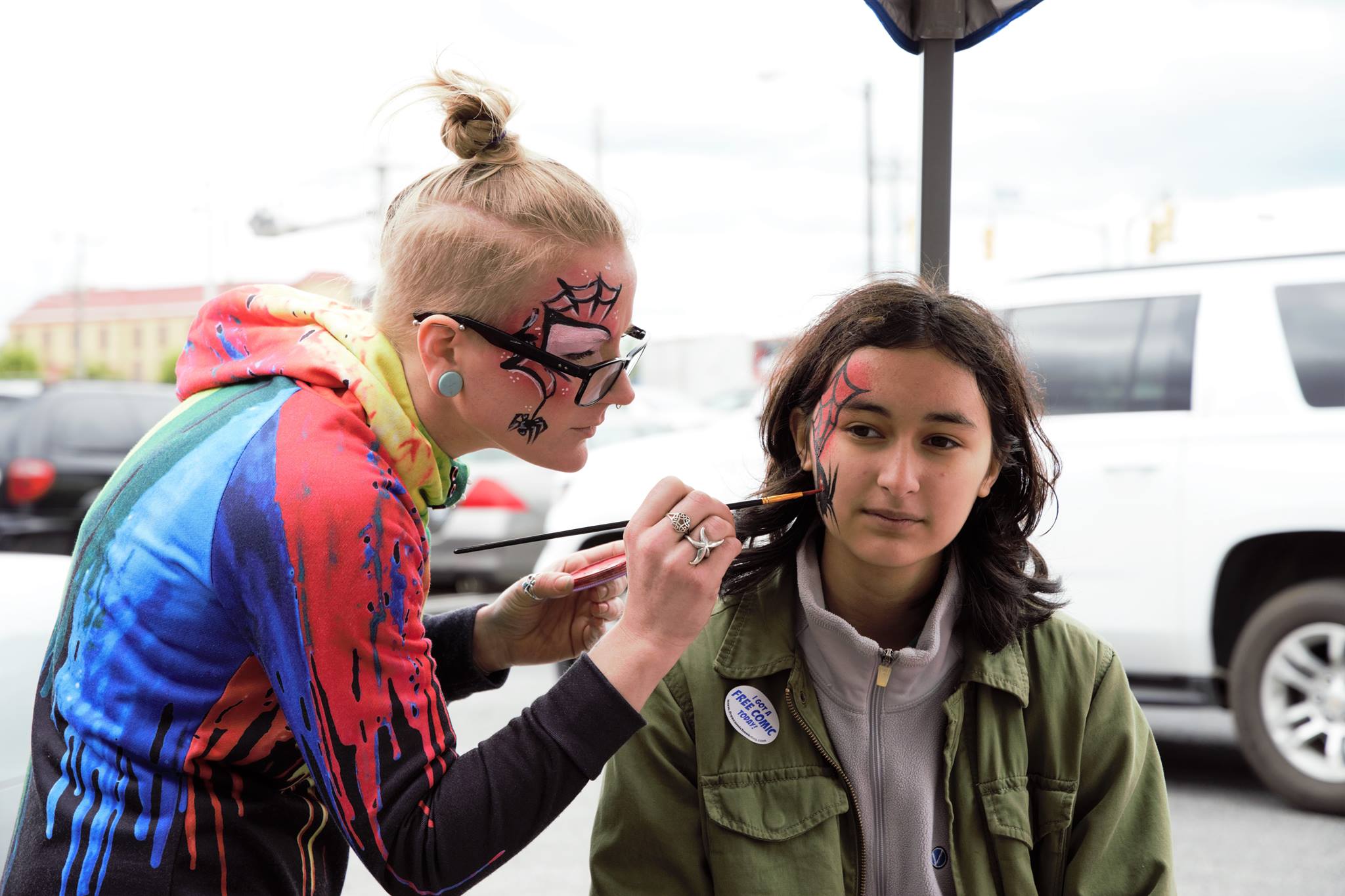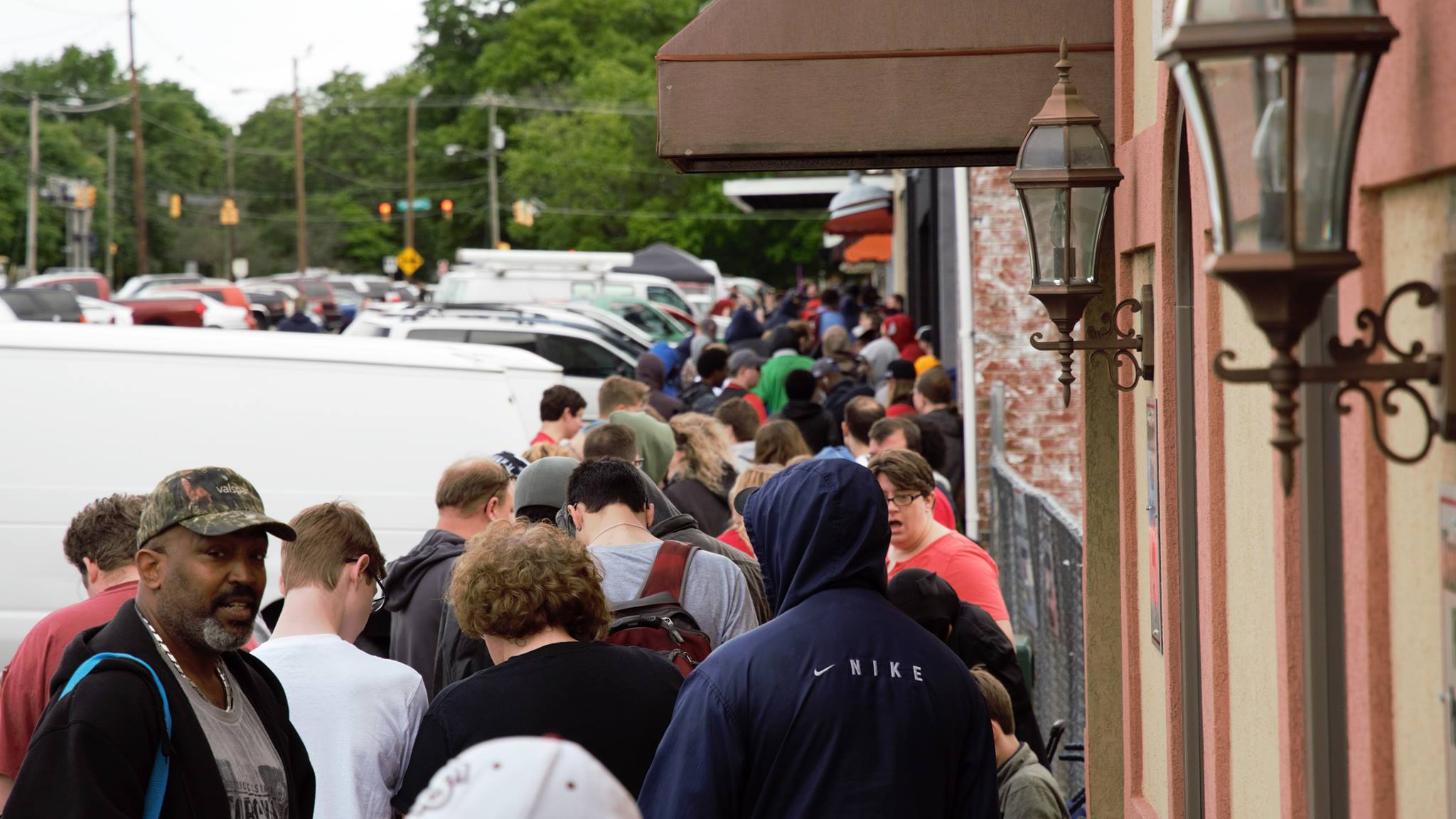 ---
Third Eye Comics - Annapolis, Maryland
Click here to see more from FCBD 2017 photos at Third Eye Comics!
---
Samurai Comics - Phoenix, Arizona
---
Celestial Comics - Las Vegas, Nevada
---
Richards Comics & Collectables - Greenville, South Carolina
Check out their Facebook for more photos!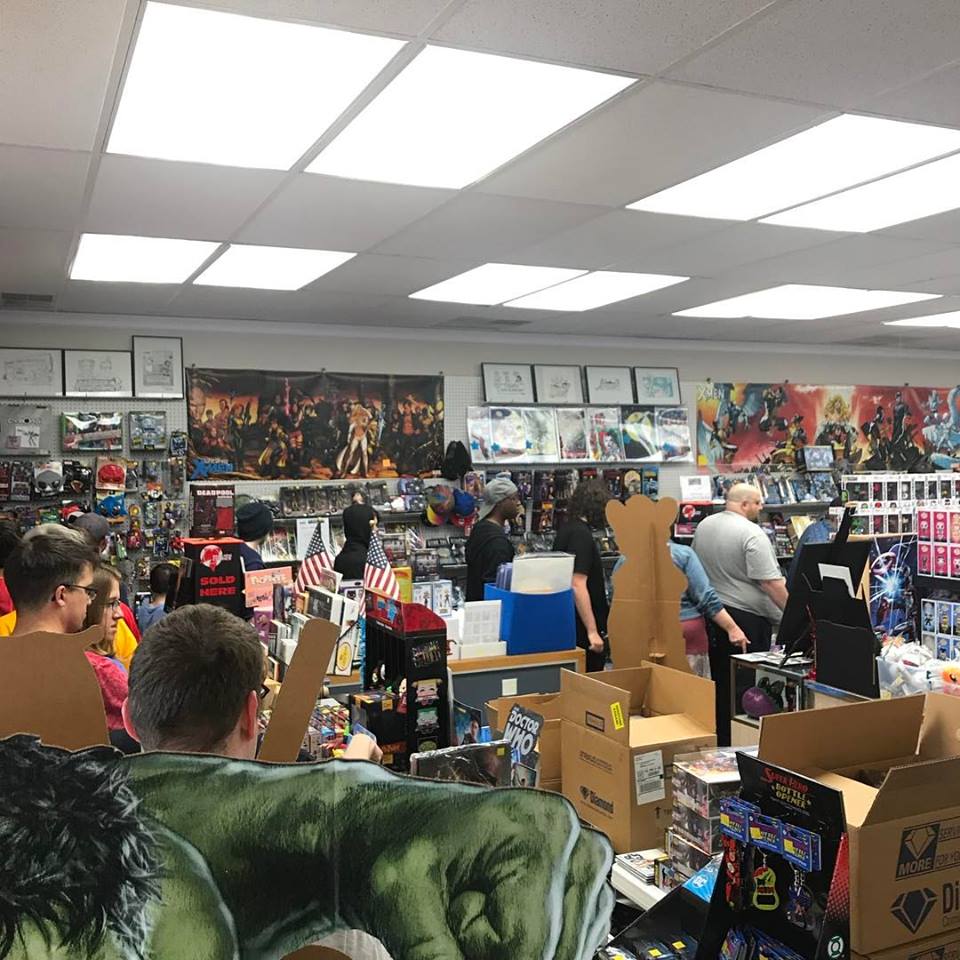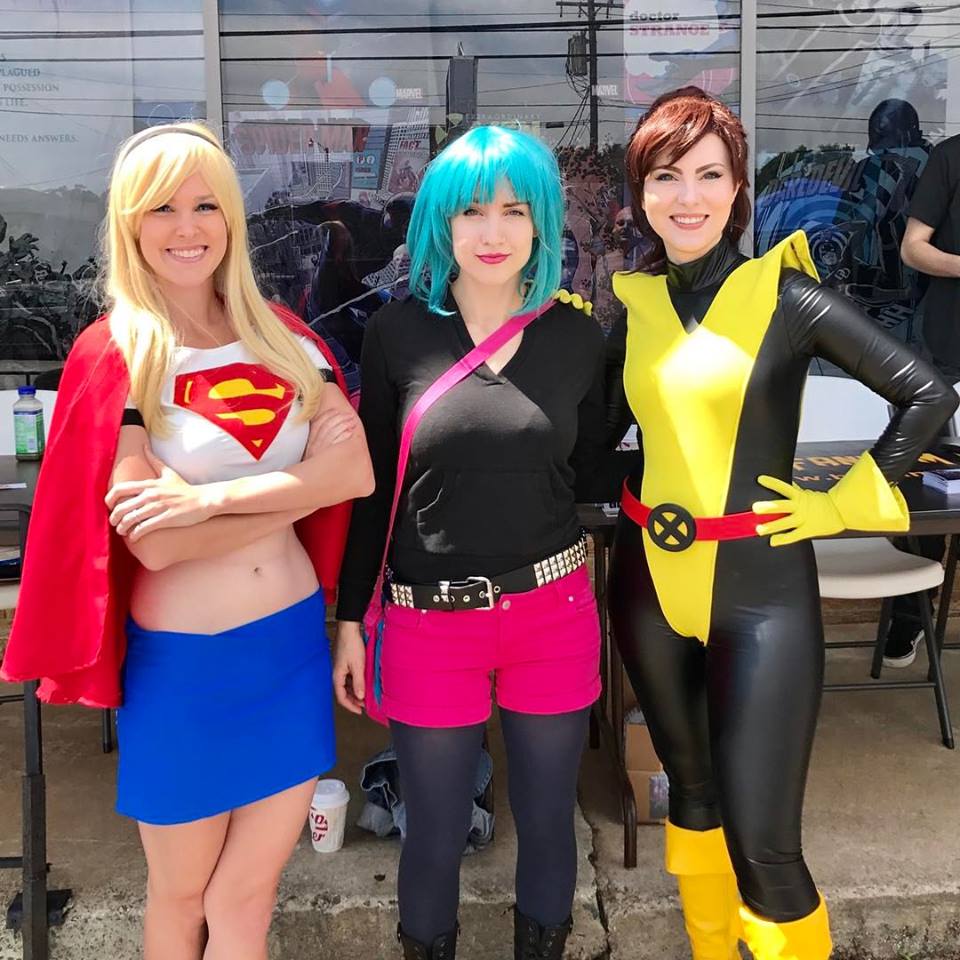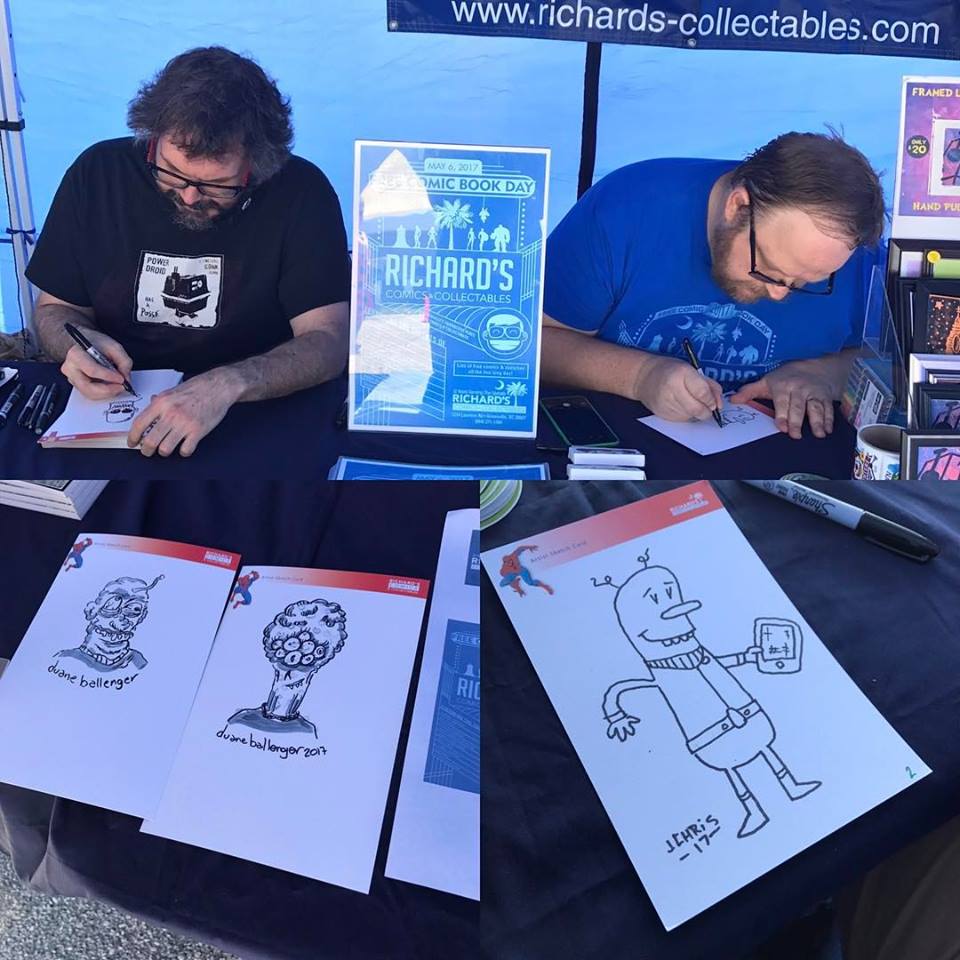 ---
Fantastico Comicastle - Benito Juarez, Distrito Federal, Mexico