Interview with Cosplayer Jessica Gonzalez about Free Comic Book Day
Apr 08, 2014

Cosplayers Celebrate Free Comic Book Day!
FCBD: How long have you been doing cosplay and what got you started?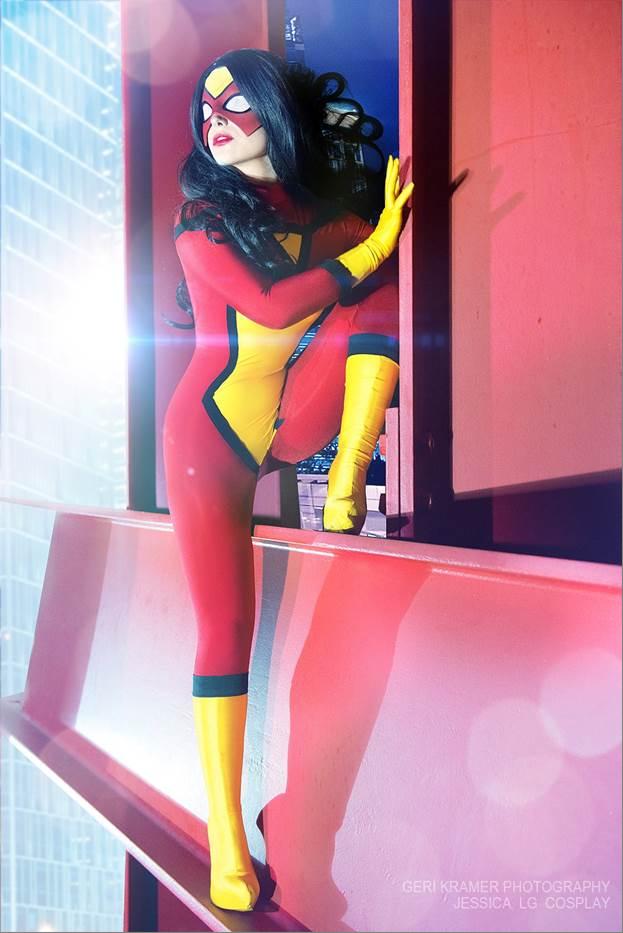 Jessica Gonzalez- "I've been involved in theatre since elementary school, but I didn't start making costumes for comic book conventions until college, around 2007 or 2008. I started reading comics in 5th grade, but I attended my first convention in college. I didn't dress up, but I got very excited to see others in costume and I started cosplaying after that."
FCBD: Who has been your favorite character to cosplay?
Jessica Gonzalez: " Spider-Woman is my favorite comic book character, and I just recently made her costume. I was worried I could not pull her off. She was really fun to play and I had a lot of fun at the photoshoots. I'm redoing that costume for San Diego Comic Con this year."
FCBD: Who has been your most difficult character or costume to create?
Jessica Gonzalez: "I was working on a redesign of an existing Marvel character. It was my own concept, which I try to do often. When I sketched it out, I didn't think a lot about the practical things and it ended up being impossible to do. So I've redesigned it with careful thought and hopefully it will be ready to debut at San Diego Comic Con this year."
FCBD: What are your plans for FCBD?
Jessica Gonzalez: "Usually I'll go to a local store in costume and hang out all day. Last year I went to Blastoff Comics in North Hollywood and I might revisit them again this year. They had a good turnout. Last year I went as Black Widow. This year, I'll probably go as ShadowCat because she's just fun and playful and I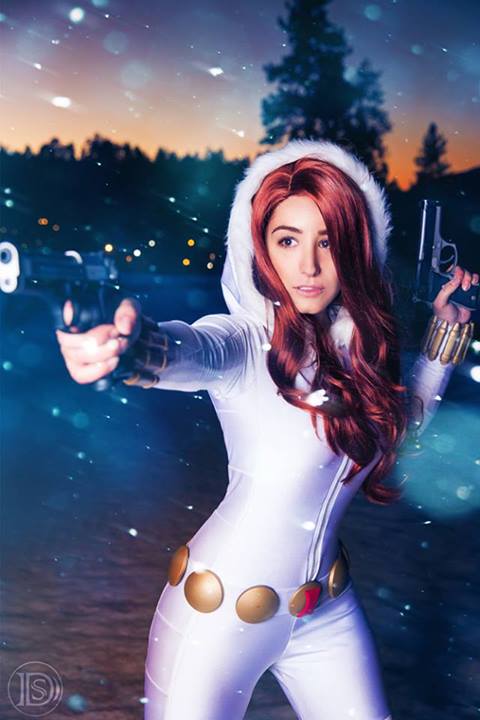 have a good time when I dress up as her."

FCBD: Are you going to be getting any free comics? If yes, what comics are you looking forward to getting?
Jessica Gonzalez: "I'll definitely be picking up the Guardians of the Galaxy, and the New 52 Futures End. But I'm really excited to read The Tick issue because I was obsessed with The Tick growing up, and I would love to see that make a huge comeback!"
FCBD: What is your favorite part about doing cosplay?
Jessica Gonzalez: "Doing events where children are around. It's great when a kid actually believes they met a real life superhero and it melts your heart."
FCBD: What is your favorite part about FCBD?
Jessica Gonzalez: "I really love when comic book stores make a huge event of it. In my college town, where I spent FCBD for 4 years, the local store made a little block party out of it. They had a DJ and artist signings and giveaways. It was a lot of fun. Cosplayers would come out; a lot of parents brought their kids. It was always a good time to be had and left me with a lot of memories."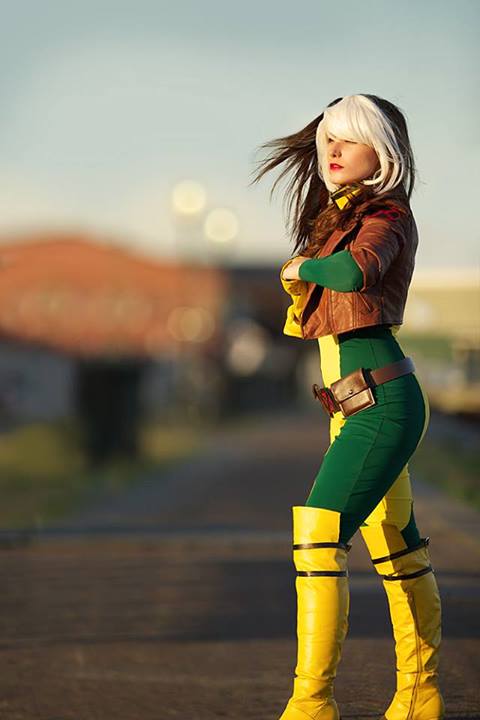 To see more of Jessica Gonzalez cosplay, check out her Facebook page.
Also visit The League of Hot Geeks Facebook page to see even more cosplayers and Laughing Orge Comics for news about comics, cons and other special events.