Interview with Cosplayer Yashuntafun about Free Comic Book Day
Apr 15, 2014

Cosplayers Celebrate Free Comic Book Day!
FCBD: How long have you been doing cosplay and what got you started?
Yashuntafun: "I started cosplaying back in 2003 and had no idea what I was getting myself into. My first costume was just thrown together, but it was well received by the people I met and I was hooked to costuming from that point on. Now cosplay is my main hobby and a big part of my life."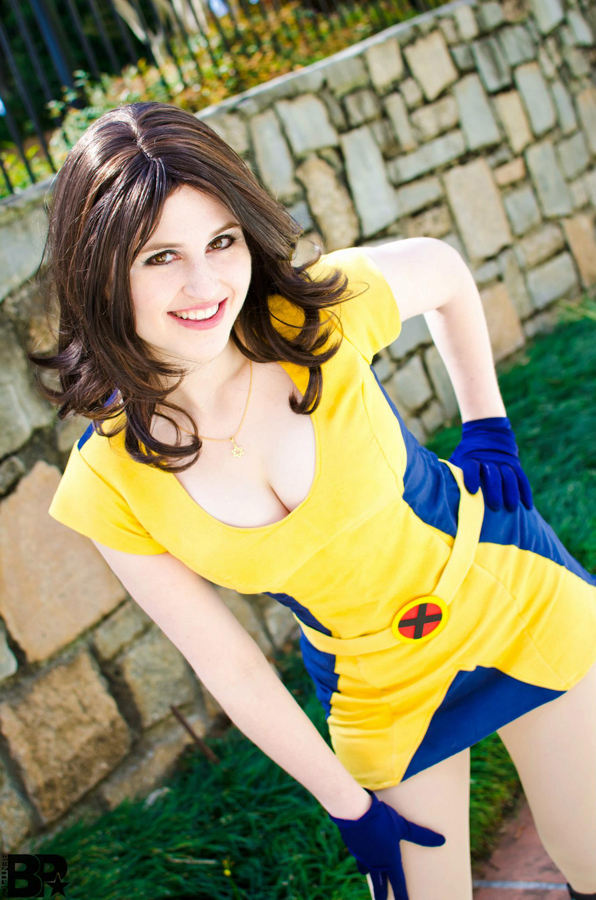 FCBD: Who has been your favorite character to cosplay?
Yashuntafun: "My favorite character to cosplay is Shadowcat from X-Men. I grew up reading X-Men and I just love her character. Plus she has a dragon! What's better than that?"
FCBD: Who has been your most difficult character or costume to create?
Yashuntafun: "I've faced my fair share of challenges along the way, but making Wasp from The Avengers: Earth's Mightiest Heroes was a special kind of difficult. The stretch vinyl I used was a challenge to sew and I had to make custom gloves out of the stuff. Gloves are hard enough on their own! Then there was her hair, which is a bit out there. Still, I loved her in the show and would do it all again!"
FCBD: What are your plans for FCBD?
Yashuntafun: "I plan on dressing up, visiting my local comic book store, and hanging out with friends while reading free comics!"
FCBD: What store are you going to? Who are you dressing up as and why?
Yashuntafun: "My favorite comic shop is Teahouse Comics (http://www.teahouse-comics.com/)! I'm hoping to make a new Shadowcat costume to wear by then, but if not I'll be wearing Jesse Quick! I love Flash comics, so I had to make a Jesse Quick costume!"
FCBD: Are you going to be getting any free comics? If yes, what comics are you looking forward to getting?
Yashuntafun: "I hope so! I'm definitely interested in the Guardians of the Galaxy stuff and the Rocket Raccoon comic, but there's a lot of interesting stuff up for grabs!"
FCBD: What is your favorite part about doing cosplay?
Yashuntafun: "It's really just fun to get to walk in the shoes of your favorite characters and share the experience with fellow fans. Sharing the enthusiasm of a genre and being appreciated for your hard work makes cosplaying a great experience."
FCBD: What is your favorite part about FCBD?
Yashuntafun: "Other than free comic books? It's just a fun day when a lot of people can dress up and be proud of being a comic book nerd. I've always had a great time participating!"
To see more of Yashuntafun's cosplay, check out her Facebook, Website, and DeviantArt.
Also visit The League of Hot Geeks Facebook page to see even more cosplayers and Laughing Orge Comics for news about comics, cons and other special events.