Interview with Cosplayer Sietse Nijst about Free Comic Book Day
Apr 04, 2014

Cosplayers Celebrate Free Comic Book Day!
FCBD: How long have you been doing cosplay and what got you started?
Sietse Nijst(SN): "Since 2009, my best friend and I were wondering what it would be like to go to a convention, so this friend found a convention in Belgium called F.A.C.T.S (fantasy,anime,comics,toys and space) said to be the biggest one in Belgium. So we were making arrangements for the con on how to get there and how much the tickets would cost. And suddenly, we saw that if you went in cosplay you could get a discount. Of course we didn't know what cosplay was back then, so I looked it up. And what I saw was awesome so we decided to go in cosplay. And we never stopped actually."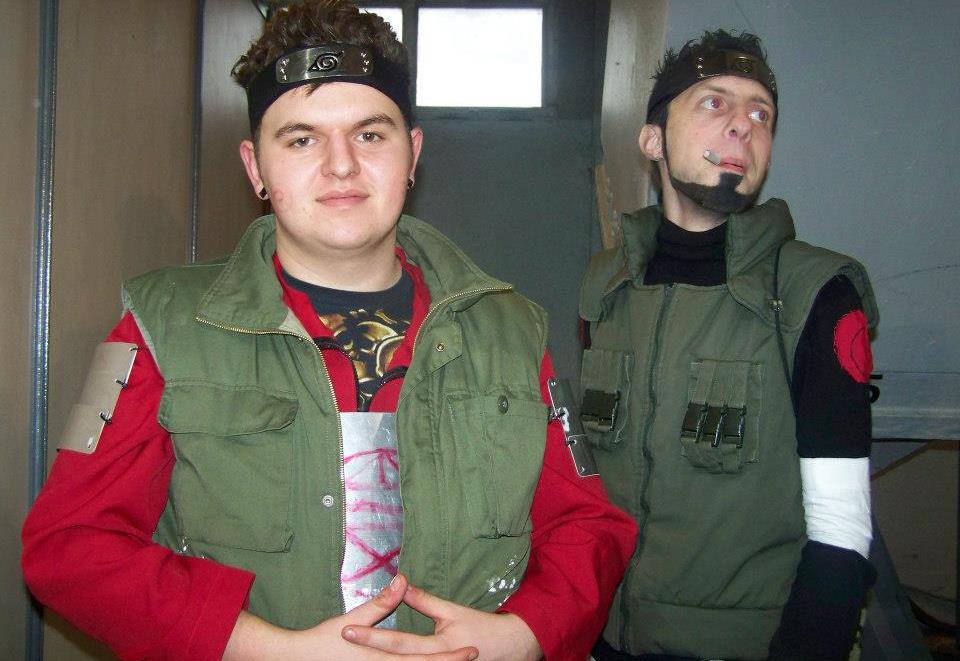 FCBD: Who has been your favorite character to cosplay?
SN:"The penguin from the batman series. I combined different appearances along with other influences."
FCBD: Who has been your most difficult character or costume to create?
SN: "Who has been your most difficult character or costume to create? Choji (adult version) from the Naruto series because he wears armor and a long jacket. I only wore it once because it was rather heavy and I like to be creative and keep up my appearance."
FCBD: What are your plans for FCBD?
SN:"CBstore asked me and other DC villains to go and attract people on the streets in cosplay of course."
FCBD: Are you going to be getting any free comics? If yes, what comics are you looking forward to getting?
SN:"Batman of course."

FCBD: What is your favorite part about doing cosplay?
SN:"I love the crafting of the costumes itself and to make fantasy into reality with these two hands. Always nice to then have a pic or 2 taken in character for souvenir. I could care less if no one else likes them lol."
FCBD: What is your favorite part about FCBD?
SN:"Some people disagree with me about this, but I see it as an expression of yourself. It makes me feel like I can be myself. You just explore and invent ways of cosplay and re-invent till you find your own way. It just never gets boring that way."
You can see more of Sieste Nijst check out his Facebook page.
Also visit The League of Hot Geeks Facebook page to see even more cosplayers and Laughing Orge Comics for news about comics, cons and other special events.