Genres & Categories
Feb 16, 2022
Genres and Categories
Comics have been written in a variety of styles and genres, to suit every taste. Here are just some of the many genres to be found in today's comics: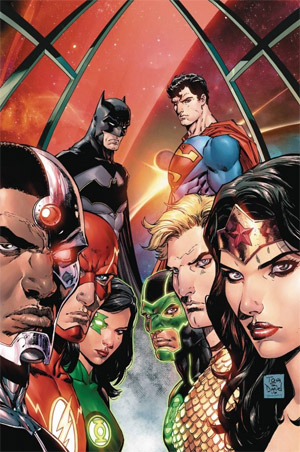 Superhero
One of the most celebrated comic book genres, Superhero comics feature the likes of Superman, Batman, Spider-Man and the X-Men individuals often clad in capes and masks, who use their extraordinary abilities to protect humanity. Superheroes have captured the public imagination ever since the first appearance of Superman in Action Comics #1 in 1938. Heavy on action, adventure and memorable, iconic characters, superhero comics are often considered to be a modern form of mythology.
While some characters and series have been around since the 1940's, new characters with different abilities, costumes and universes are constantly being invented.
Manga
Manga refers to an Asian style of trade paperback graphic novel that has recently reached new heights of popularity in the United States. Manga contains several genres that are marketed to very specific types of readers. Shojo (also spelled Shoujo) is a genre typically aimed at young teenage girls, usually involving drama and romance.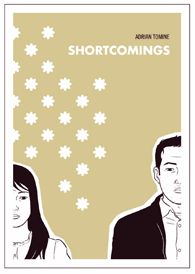 Shonen refers to manga primarily intended for boys and features humorous stories and high levels of action. Manga that is translated from Japanese is often printed to be read from right to left, in order to retain the authenticity of the original version. Manga titles are also frequently part of a series containing several volumes, and can be very addictive!
Slice-of-Life
Many comics and graphic novels offer thoughtful portrayals of real life.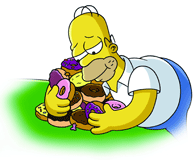 These can take the form of autobiography, relationship drama or historical fiction, among other examples. Slice-of-life comics are frequently popular with older teenagers and adults in search of a contemplative read.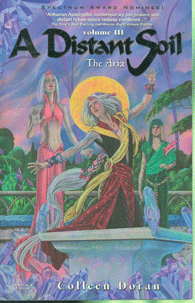 Humor
There are plenty of comics that live up to the name "comic!" From Mad Magazine to Simpsons Comics to editorial cartoons, comics are a great avenue for exaggeration, satire and just plain ridiculousness.
Non-fiction
Comics have proven to be a great educational tool, and many have been created to explore such diverse topics as science, history, politics and biography.
Science-Fiction/Fantasy
Those who like to imagine other worlds will find a multitude of fantastic universes to explore in comics.
Horror
Frights, chills and thrills abound in comics with creepy illustrations and suspense-building stories.