Free Comic Book Day 2014 Events
FREE COMIC BOOK DAY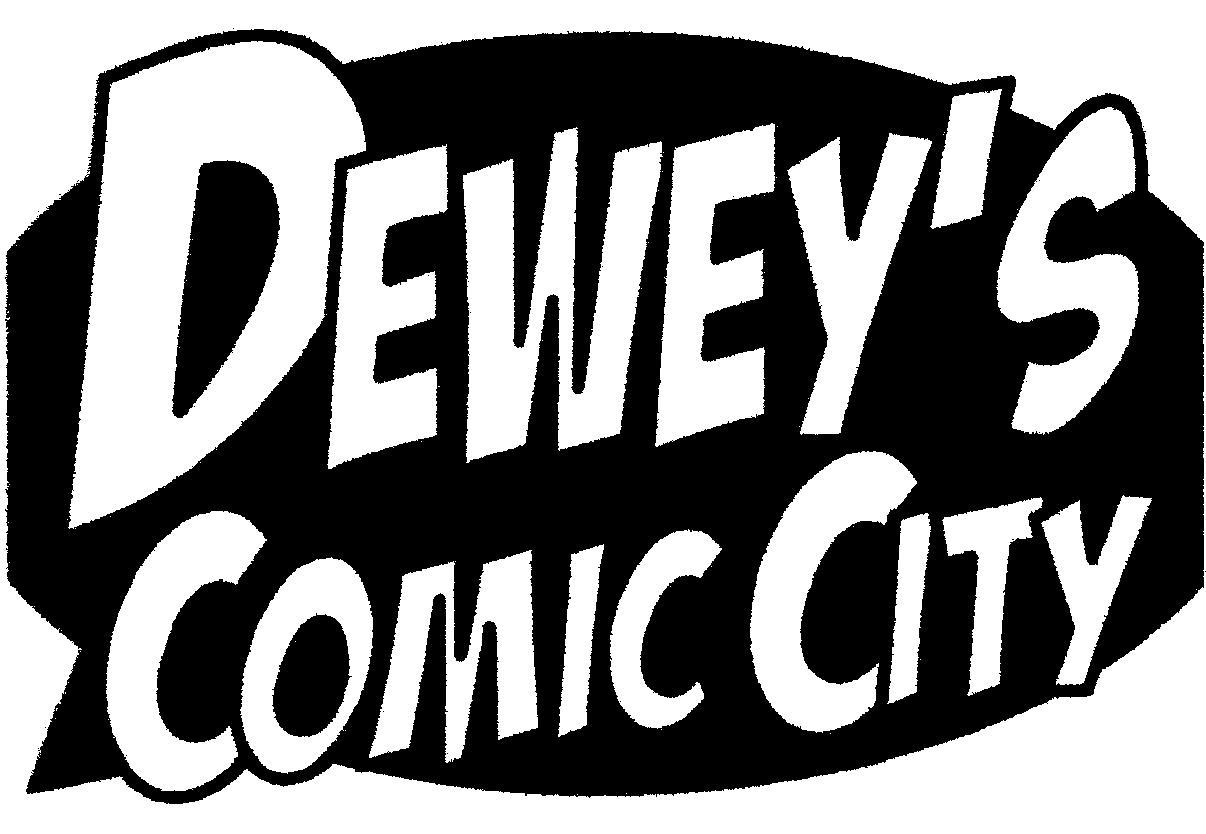 Saturday, May 3, 2014
10:00 AM - 5:00 PM
- 50+ FREE COMICS TO CHOOSE FROM (arrive early for best selection)!
- BONUS GOODIE BAGS (for the 1st 100+ guests in line)!
- FREE SKETCHES in ARTIST ALLEY!
(Keith Giffen, Fernando Ruiz, Charles Paul Wilson III, Anthony Marques, Andre Szymanowicz, Fabio Redivo, Nick Justus, Adam McGoven, Ellen Stedfeld, Mike Morrocco, Max Fuchs, Alexia Veldhuisen & 3 rd year graduating student from the Joe Kubert School!) Exact appearance times tbd! Stay tuned!
- COME IN COSTUME - enter to WIN Comic Con tickets!
- FREE FACE PAINTING for kids!
- STAR WARS COS-PLAYERS!
- THE WORLD'S LARGEST BOWL OF OREO COOKIES (This claim yet to substantiated, but it's big)!
- Exclusive in NJ! Free! MAGIC BULLET #8 (from Washington DC's Independent Comic Art Collective)!
Cosplayers
Food
Costume Contest
Creator Signing