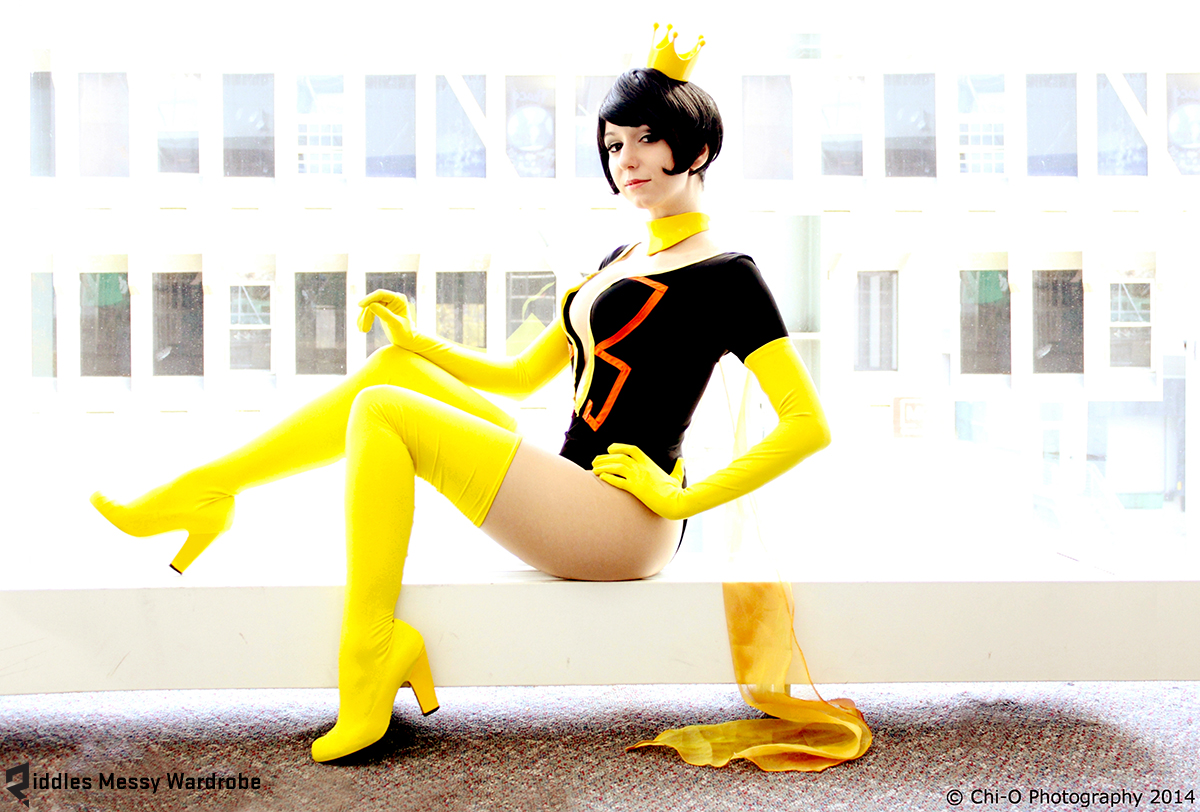 Long-time cosplayer Riddle Lee talks about her love for Cosplay and her dedication to making every costume exactly the way she pictures it. She is extremly well-known within the Cosplay community and was often featured on the SciFi show Heroes of Cosplay where Riddle showed off her talents through her creative skills of costuming and crafting. Learn more about Riddle and her years doing cosplay.

HCF: How long have you been doing cosplay?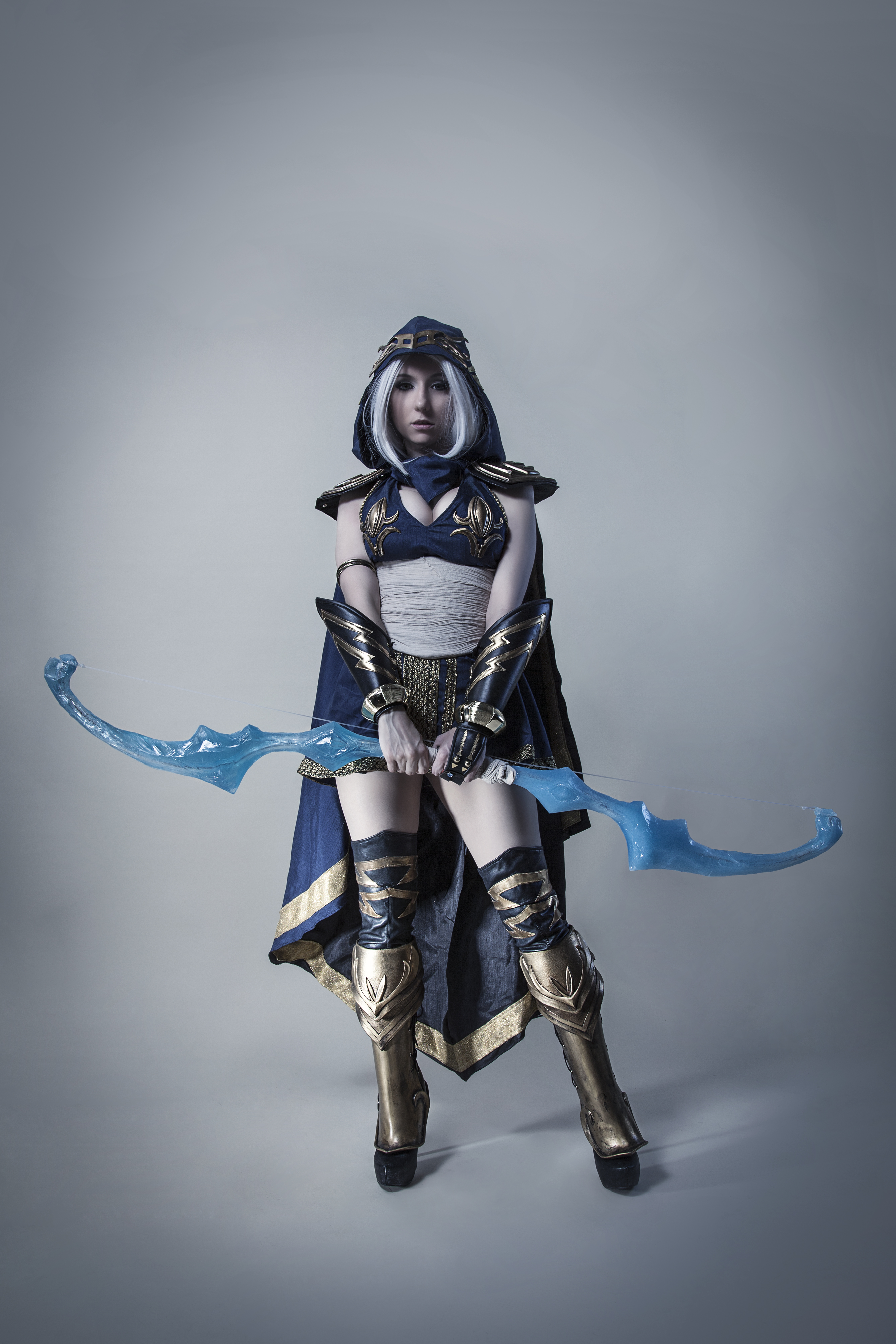 Riddle Lee (RL): "Since time immemorial....Actually over 10 years!"
HCF: What inspired you to do cosplay? What got you started?
RL: "I didn't know wha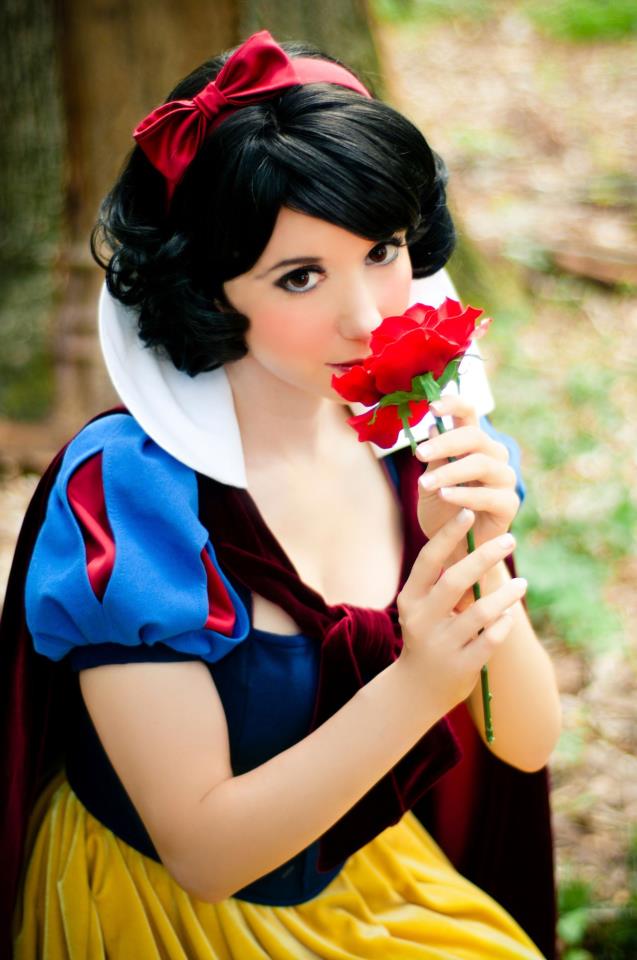 t cosplay was when I first started. I was starting to get into anime, and halloween was coming up so I thought the designs were really cool and I liked the characters! They were so outgoing, I was really shy, especially in Highschool. I thought it would be fun to be here. I think that's why a lot of peope dress up to begin with, to get to be something they aren't but want to be. I did a couple costumes before I realized that others did it and their were things like conventions!"

HCF: Who has been your favorite character to cosplay as?
RL: "3/4 At this time, My favourite is probably Snow White. I find though that whatever my current project is, I'm most excited about."

HCF: How long does it take you to create a costume or certain look?
RL: "It can take anywhere from a week to 5 years. It really depends on the outfit and what your looking for. There have been a few times where I have waited awhile to finish a costume because I was looking for that perfect accessory."
HCF: What has been the most difficult costume you have created?
RL: "The Flesh Maiden Dress from Alice; Madness Returns. Due to the very short amount of time and how to engineer sculpting, molding and casting a whole dress Also making it as accurate as possible but also having to make changes to accommodate the store we were performing on stage."
HCF: What fans would you give fans who want to start cosplaying for the first time?
RL: "Pick a character you love because your going to be spending money and time, and you want it to go towards something you care about."
HCF: What is your favorite part about doing cosplay?
RL: For me, my Favourite part about doing cosplay is taking photos. Its the photo that showcases the character in a setting that is part of the their world. Another part of it I enjoy, is in a con setting being able to interact with other costumers and be silly. My recent encounter with the scooby gang and darth vadar, is an example of something spontaneous and funny that could only happen at a convention."
To see more of Riddle's Cosplay costumes visit her Facebook page and follow her on Twitter to learn about what costumes she is working on next!

Photos credited to Dru Phillips, Jono, Benny Lee,Chi Photography, AD LaRue, AD LaRue, David Apuzzo, Photographes San Frontieres, Jenny Barclay, Martin Wong, and Pixlette Photography.