Interview with Comic Writer B. Clay Moore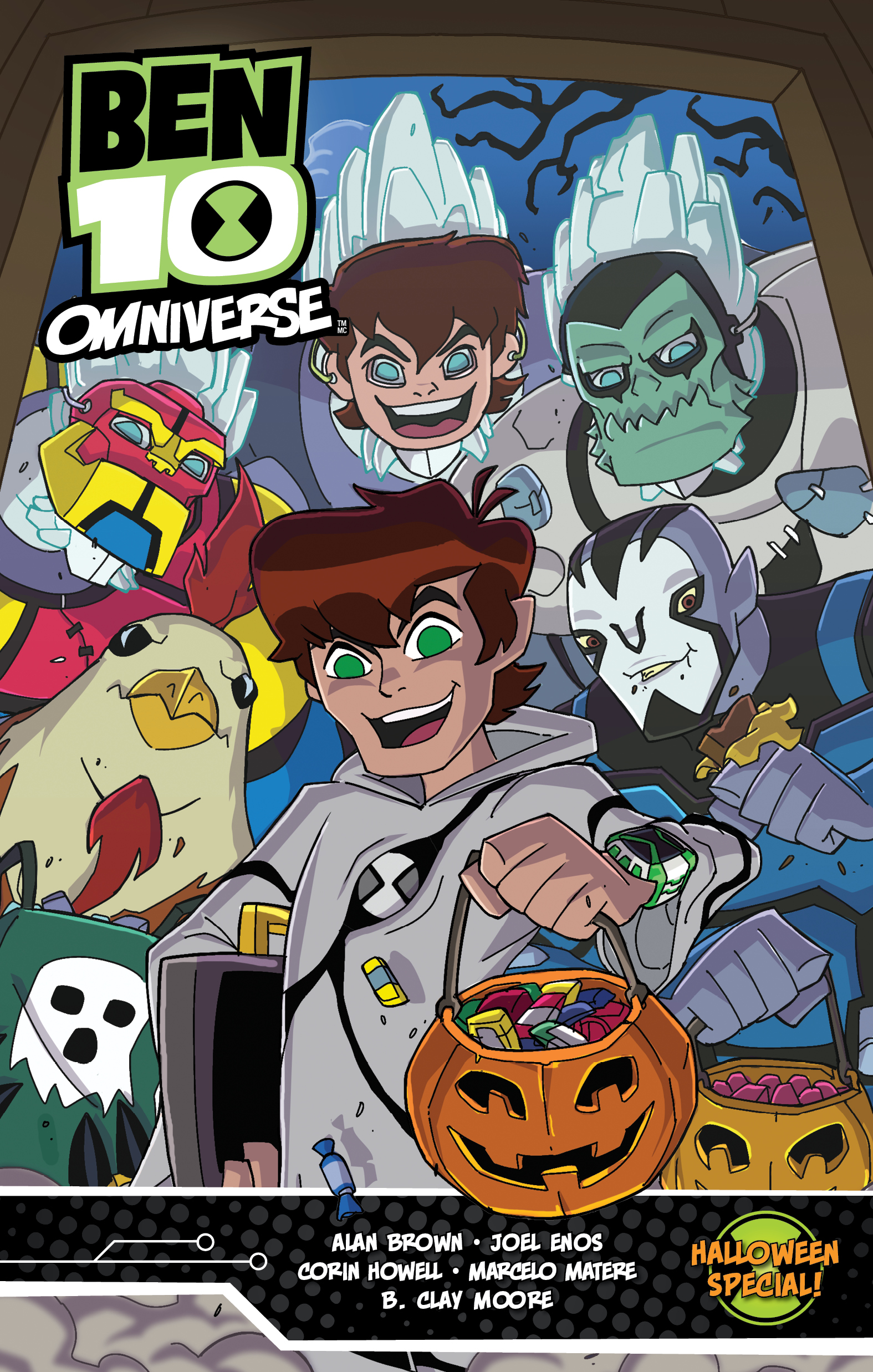 Comic writer B. Clay Moore talks about his new story "Tim 10" that will be featured in "The Ben 10 Omniverse Halloween Special." He also gives us a sneak peek into his personal life of Halloween memories, traditions, costume ideas along with a preview about new comics that are going to be released and what is he currently working on.
HCF: What can we expect to see in terms of story and art in your Halloween ComicFest title?
CM: "An original Ben 10 Omniverse story introducing a new character that I hope everyone enjoys."
HCF: What is your favorite part about your comic?
CM: "I think the Ben 10 universe is a ton of fun. As a fan long before I came on board, getting the chance to walk around in Ben's world was my favorite part."
HCF: Tell HCF fans why they should pick up your comic first during the event.
CM: "Because it's a lot of fun. The creators are all invested in their stories, and working hard to build on what the creators of the Ben 10 cartoon have spent so much time building so well."
HCF: What is your favorite Halloween memory?
CM: "When I was in fourth grade I had a paper route in a small town in Iowa. One of my friends and I stayed up all night after Halloween and delivered papers together just before dawn, still wearing our costumes. The town was full of huge trees and old houses, and a few candy bowls were still out in the entryways, which we promptly raided."
HCF: What is a Halloween tradition you have?
CM: "Every October I watch old black and white horror movies with my family."
HCF: What are you going to be for Halloween?
CM: "I'm not sure, but last year I went as fitness "guru" Richard Simmons."
HCF: What othe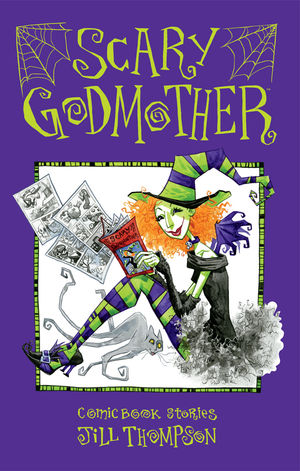 r titles would you associate with your HCF book? "If a comic reader likes __________, they should pick up my title?"
CM: "If readers enjoy any all-ages adventure comics, this book will make them happy."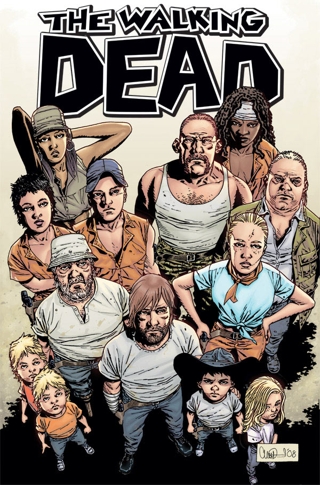 HCF: Do you have any favorite Horror or Halloween themed comics?
CM: "I've always been a fan of THE WALKING DEAD, and also of Jill Thompson's delightful SCARY GODMOTHER comics. Image Comics' REVIVAL is pretty great, too."
HCF: Are there any comics that you are looking forward to getting on HCF or in the near future?
CM: "All of the HCF books look fun, but I'll be looking out for ITTY BITTY HELLBOY, BATMAN Li'L GOTHAM and the ADVENTURE TIME books."
HCF: Any teasers about upcoming books or who you might be working with next?
CM: "Lots of stuff is in the works, but the thing I'm most excited about is ALOHA, HAWAIIAN DICK, which will be out next year (with artist Jacob Wyatt)."
Get your copy of Clay's "Tim 10" inside the "Ben 10 Omniverse Halloween Special" plus many more FREE comics during Halloween ComicFest! Check out the Halloween ComicFestpages for more HCF news and creative ideas to celebrate the event and holiday!