In 1992, the comic book world found itself in unprecedented territory when Art Spiegelman won the Pulitzer Prize for his stunning Holocaust survival story, Maus. Since that watershed event, the mainstream acceptance of comics and graphic novels has only grown. Recently, comics and graphic novels have attained a new level of literary acceptance and acclaim. Recognition from such respectable outlets as the National Book Foundation, TIME Magazine, Booklist, Library Journal,NPR and Publishers Weekly — as well as countless awards — has proven the merit of comics and graphic novels as a literary form.
Some award-winning and critically acclaimed comics include: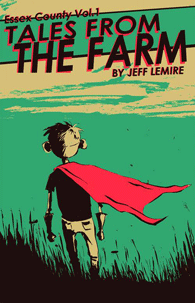 Essex County: Tales from the Farm by Jeff Lemire (Top Shelf Productions)
Winner of the American Library Association's Alex Award for 2008.
American Born Chinese by Gene Luen Yang (First Second)
Winner of the Michael L. Printz Award for 2007
Fun Home by Alison Bechdel (Houghton Mifflin)
Time Magazine's Best Book of 2006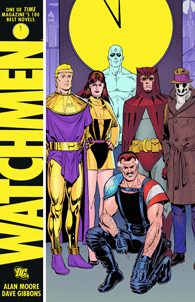 Persepolis by Marjane Satrapi (Pantheon)
Winner of the American Library Association's Alex Award for 2004
Maus by Art Spiegelman (RAW Books and Graphics)
Winner of the Pulitzer Prize in Letters for 1992
Watchmen by Alan Moore and David Gibbons (DC Comics)
Winner of the Hugo Award (Other Forms category) for 1988