The influence and appeal of comic books can be seen in all aspects of popular culture, with comics inspiring hit movies, TV shows and award-winning novels.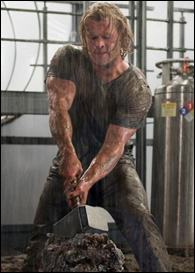 Movies inspired by comics include blockbuster hits Batman: the Dark Knight, Iron Man, Hellboy, the X-Men franchise and Sin City, as well as critically acclaimed films such as Persepolis and American Splendor.
Animated TV shows based on comics include Generator X and popular anime such as Naruto.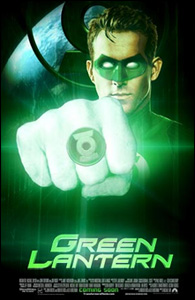 Novels with comic book themes include Michael Chabon's Pulitzer Prize-winning Adventures of Kavalier and Clay and Jonathan Lethem's Fortress of Solitude.
Celebrities in other media have also been drawn to writing comics, including novelists Jodi Picoult (DC Comics' Wonder Woman) and Jonathan Ames (DC/Vertigo's The Alcoholic), filmmaker Michel Gondry (PictureBox Inc.'s We Lost the War but Not the Battle), rapper Percy Carey, a.k.a. M.F. Grimm (DC/Vertigo's Sentences: the Life of M.F. Grimm), Gerard Way of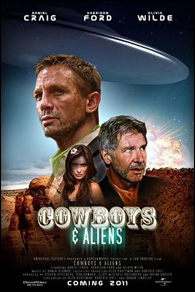 My Chemical Romance (Dark Horse Comics' Umbrella Academy) and pop culture icon Joss Whedon (Marvel Comics' Astonishing X-Men, Dark Horse Comics' Buffy the Vampire Slayer and Serenity, and IDW Publishing's Angel).
Bestselling prose authors have also extended their fictional universes into comic book form, such as Stephen King (The Dark Tower series) and Laurel K. Hamilton (Anita Blake, Vampire Hunter) a treat for fans of both mediums.